It can be made as a lager or an ale but will always uses a large amount of wheat in the malt profile. European wheat beers displayed fruity and spicy fermentation flavors like clove, baking spice, and orange zest. They can also have a slight sourness that can be incredibly refreshing. American wheat beers are comparable to Pale Ales, but with some added body and fresh baked bread notes.
COLOR SCALE

ORIGIN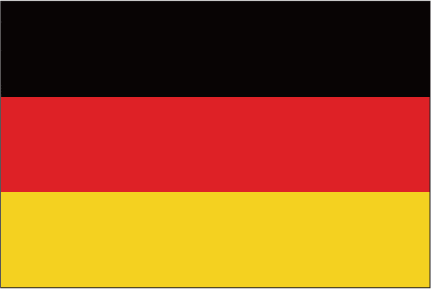 GLASSWARE
FOOD PAIRING
Fish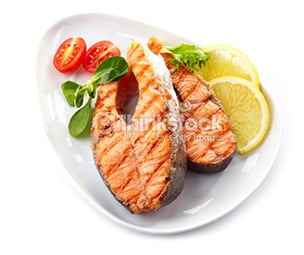 Grilled Vegetables
Fruits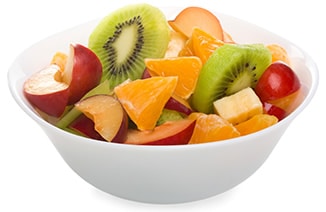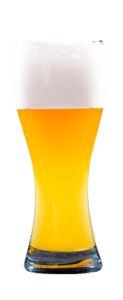 HEFEWEIZEN
A south German style of wheat beer made with a yeast that produces unique flavors of banana and cloves.
COLOR SCALE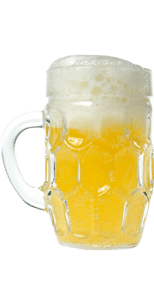 BELGIAN WHITE ALE (WITBIER)
A crisp, tangy ale with a cloudy appearance which appears white in color. Typically spiced with coriander, orange peel and other spices or herbs.
COLOR SCALE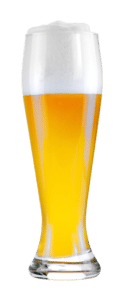 KRISTALLWEIZEN
COLOR SCALE