A beer brewed with a large proportion of wheat malt.
COLOR SCALE

ORIGIN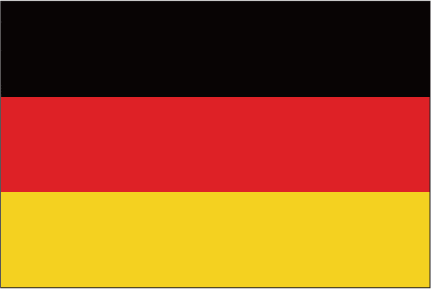 GLASSWARE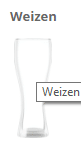 FOOD PAIRING
Fish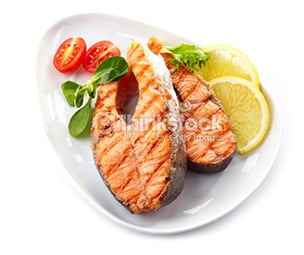 Grilled Vegetables
Fruits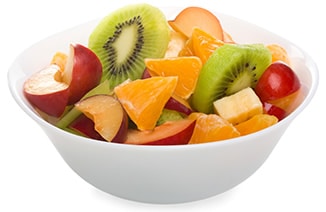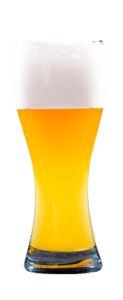 HEFEWEIZEN
A south German style of wheat beer made with a yeast that produces unique flavors of banana and cloves.
COLOR SCALE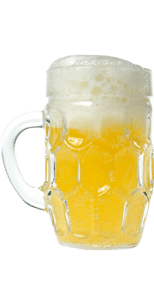 BELGIAN WHITE ALE (WITBIER)
A crisp, tangy ale with a cloudy appearance which appears white in color. Typically spiced with coriander, orange peel and other spices or herbs.
COLOR SCALE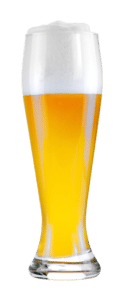 KRISTALLWEIZEN
COLOR SCALE