Beers made by allowing wild yeast strains or bacteria into the brew. Before Pasteurization, almost all beer was sour in some way due to naturally occurring wild yeast strains.
COLOR SCALE

ORIGIN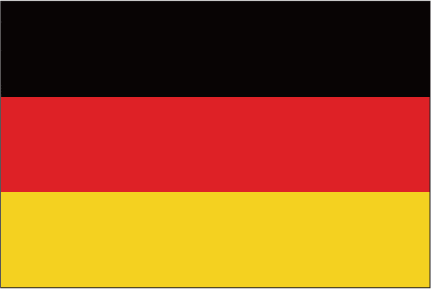 GLASSWARE
FOOD PAIRING
Brie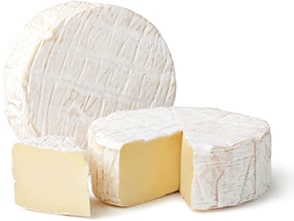 Shellfish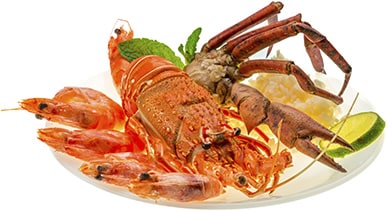 Light Salad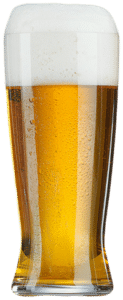 AMERICAN WILD ALE
Beer brewed in America using wild strains of yeast or bacteria instead of a standard brewer's yeast.
COLOR SCALE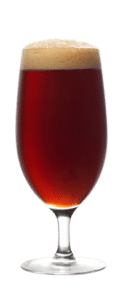 FLANDERS RED
Reddish-brown Belgian-style beers known for their distinct sour, fruity, tart taste, achieved by being subjected to wild bacteria strains through barrel aging.
COLOR SCALE

GOSE
Originating in Germany, Gose is a top-fermenting beer flavored with salt and coriander, made sour by inoculating the wort with lactic acid bacteria.
COLOR SCALE