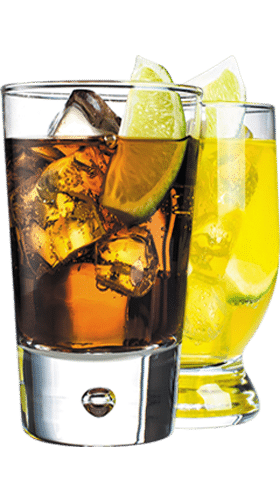 Rum is the by-product of sugar production. Molasses or sugar syrup ferments into a base spirit that can come from any part of the world. There are exceptions like the ones from Brazil and the French territories. They utilize fresh sugarcane juice to produce Cachaça and Rhum Agricole in the order formerly given. Nearly every other distinguishable characteristics of rums can vary between producers, making them one of the most diverse spirits available. Styles are often categorized by the geographic region where they are from. For example, dark rums can have different taste profiles depending on where they are produced.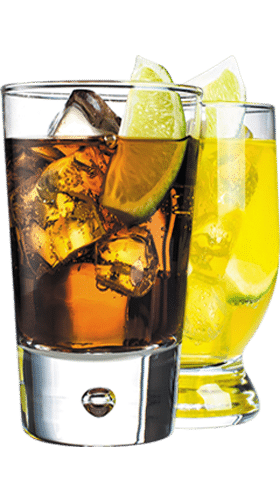 WHITE/LIGHT/SILVER RUM
Light bodied, crisp, and subtle in flavor, these rums are highly mixable. They marry very well with fruit flavors, so they're excellent for daiquiris and piña coladas. A common misconception about white rum is that it's unaged. White rum is aged in oak barrels for a short period of time to smooth out the flavors; it's then charcoal filtered to remove color. Bacardi is the best-known example of a white rum; other brands include Don Q, Flor de Caña, and Banks Five Island.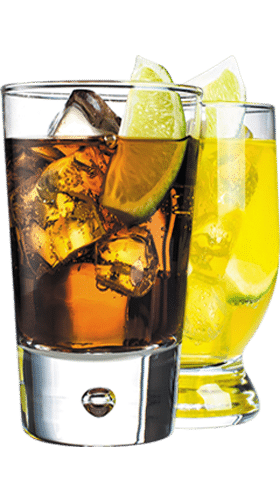 GOLD/ORO/AMBRE RUM
Medium bodied and a little stronger in flavor than light rums, gold rums are aged in oak barrels. Like light rums, they mix well into fruity cocktails. Bacardi, Don Q, and Ron Rico are commonly available brands.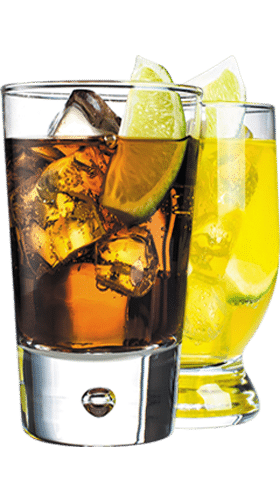 DARK/BLACK RUM
Full-bodied, with rich caramel flavors, these rums are usually pot-stilled and aged for long periods. Used in tiki preparations such as the Mai Tai, the best of these rums are also sippable on their own, neat or on ice. Mount Gay, Appleton, Gosling's, and Ron Zacapa are common brands.