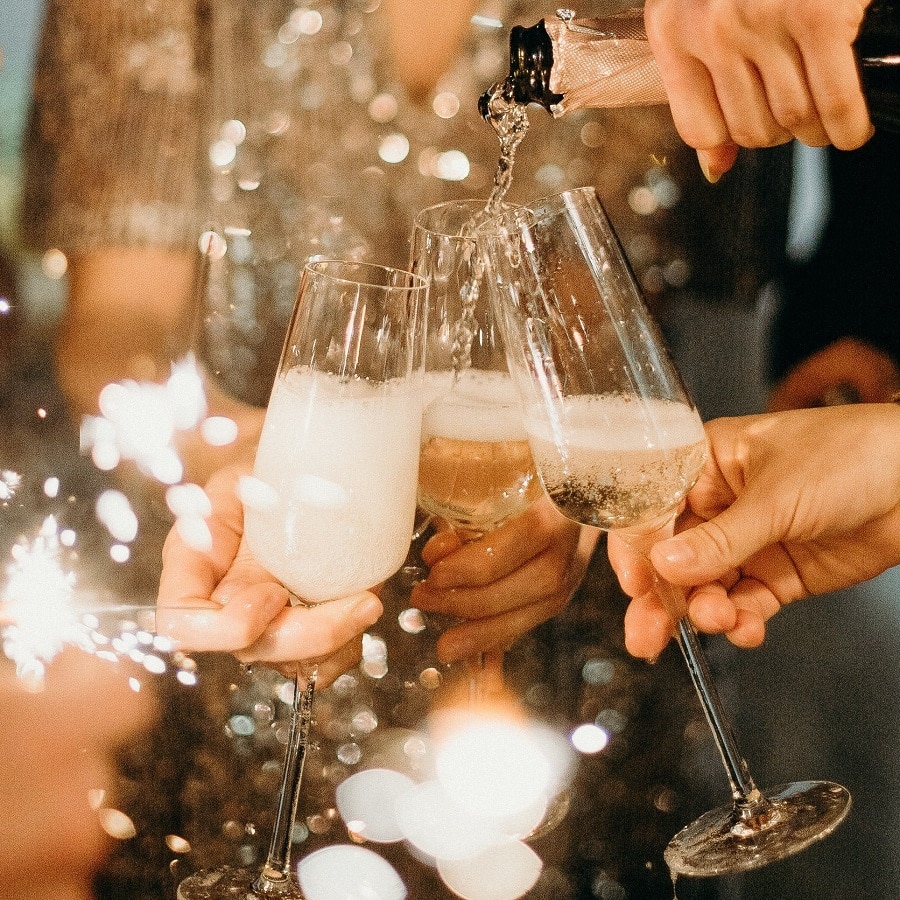 Prosecco
Prosecco has taken the US by storm in recent years. Sparkling wine is no longer saved for toasts on special occasions. US wine drinkers have realized that sparkling wine can be enjoyed anytime.
Prosecco must come from a region in Italy north of Venice and is made from a grape varietal called Glera. Prosecco is generally light, crisp, and refreshing with beautiful aromatic notes of peaches, cantaloupe, and fresh flowers.
Unlike Champagne, the bubbles in Prosecco come from a secondary fermentation in large tanks rather than in the bottle. Because the wine is bottled already bubbly without the need to add additional sugar and yeast, it is ready to be released without aging in the bottle. This results in a lighter style than Champagne, with less complexity but more freshness.
Food Pairing: Hors d'oeuvres, fried food, seafood, fresh fruit
Pronunciation: pro SEC oh
FOOD PAIRING
Hors d'oeuvres
fried food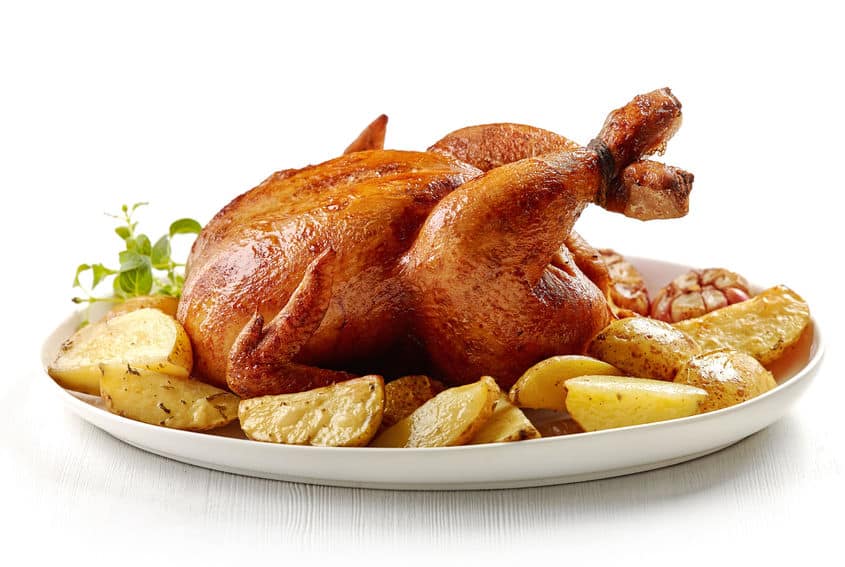 Seafood
Fresh Fruit