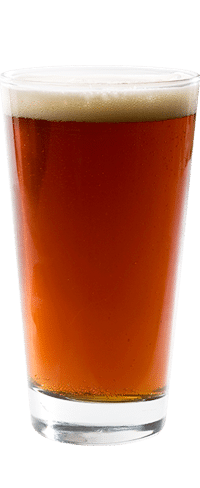 Typically, herbaceously hopped and fruity, with noticeable bitterness. Well-crafted ales balance the former with a hint of sweetness from the malt.
COLOR SCALE
ORIGIN
GLASSWARE
FOOD PAIRING
Hamburgers
Colby
Gouda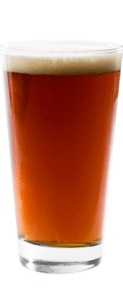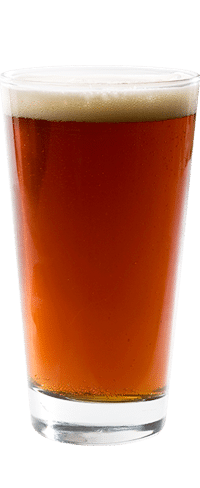 AMERICAN PALE ALE
A pale ale made using American two-row pale malt, with significant quantities of American hops, usually Cascade, to distinguish it from European pale ales.
COLOR SCALE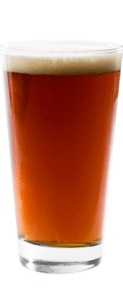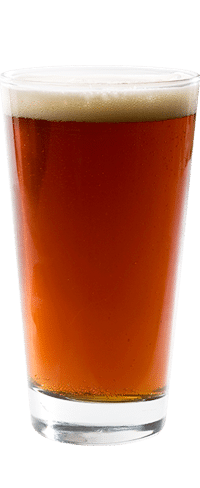 ENGLISH PALE ALE
English pale ale can be traced back to Burton-upon-Trent, a city with an abundance of rich, hard water. A mix of fruity, hoppy, earthy, buttery and malty aromas and flavors can be experienced. Typically all ingredients are English.
COLOR SCALE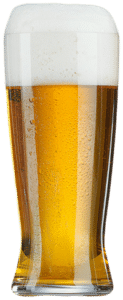 BELGIAN PALE
Belgian pales differ from other pale varieties by being less bitter, brewed using aged hops for a delicate hop finish, and boasting sweetish to toasty malt overtones.
COLOR SCALE