What separates lagers and ales is the opposing cold bottom-fermenting yeast used to create the brew. While ales ferment hot and can be fruity and floral, lagers produce melodious subtle nuances. Therefore, the malt and hops have such an impact on the final brew, because they contribute so much to the overall beverage. The prevailing style is pale lagers, but it is not uncommon to see dark lagers dark like Doppelbocks.
COLOR SCALE
ORIGIN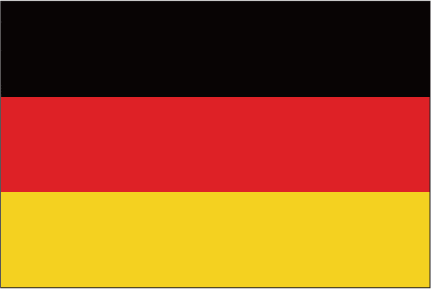 GLASSWARE
FOOD PAIRING
Fish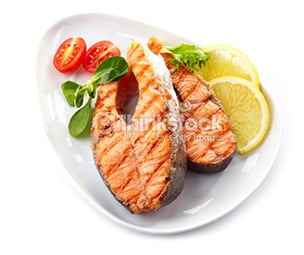 BBQ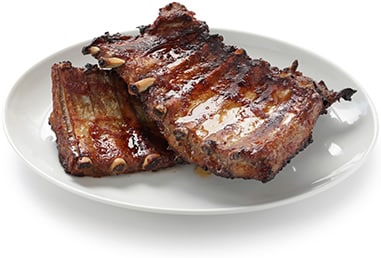 Smoked Gouda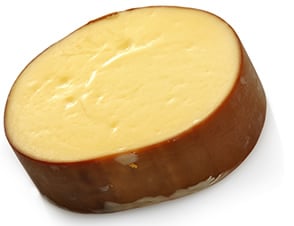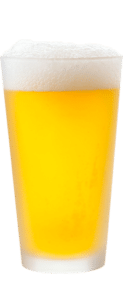 PALE LAGER
A very pale to golden-colored lager with a well-attenuated body and noble hop bitterness. Developed in the mid 19th century by combining ale brewing techniques with lagering methods.
COLOR SCALE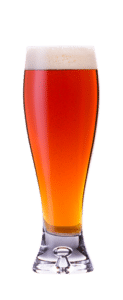 VIENNA/AMBER LAGER
Developed in Vienna and later imported to Mexico, amber lager is a reddish-brown or copper-colored beer with medium body and slight malt sweetness.
COLOR SCALE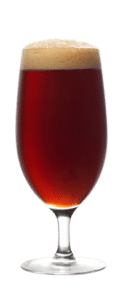 MUNICH DUNKEL LAGER
Smooth, rich, and complex without being heavy, Munich Dunkels boast brilliant ruby hues from large amounts of Munich malts, creating a fuller-bodied beer. Moderate bitterness balances out any sweetness.
COLOR SCALE

PILSNER
First produced in the Czech city of Plzen (Pilsen), the pilsner style was the combination of brighter malt prepared by English technology, Pilsen's remarkably soft water, local Saaz noble hops, and Bavarian-style lagering; which produced a clear, golden beer that was regarded as a sensation. The pilsnering method quickly spread to Germany and later the United States.
COLOR SCALE