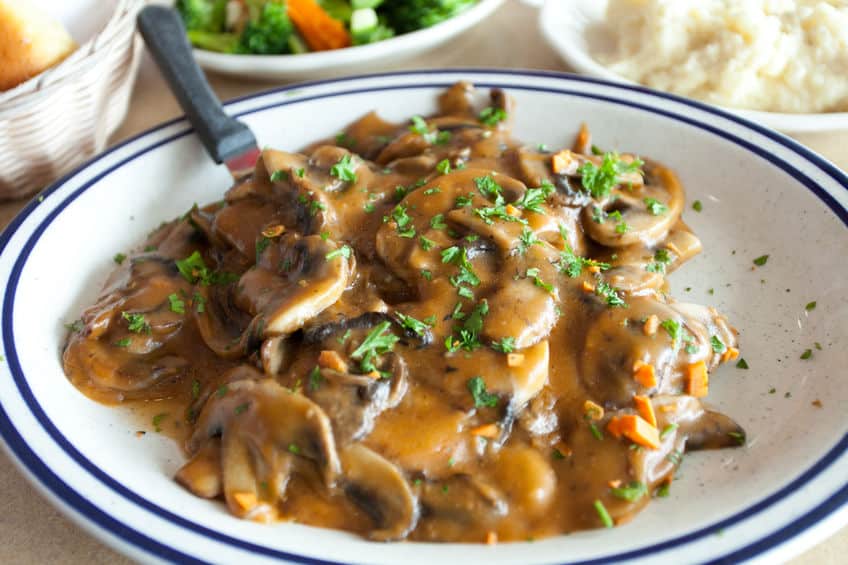 This earthy, hearty dish affords a slightly higher body in a red wine to match the dish. Look for reds with medium-body and medium-acidity and tannins.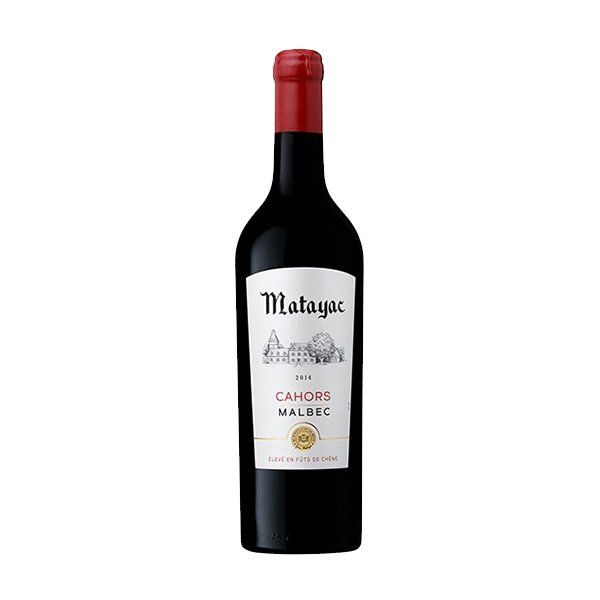 Malbec
Matayac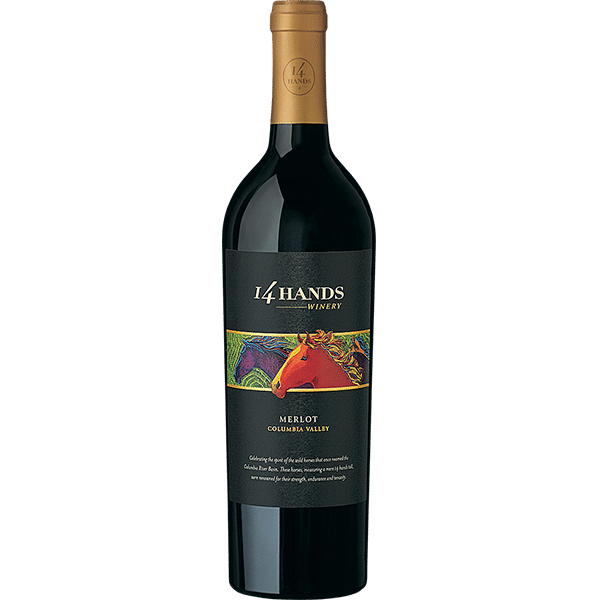 Merlot
14 Hands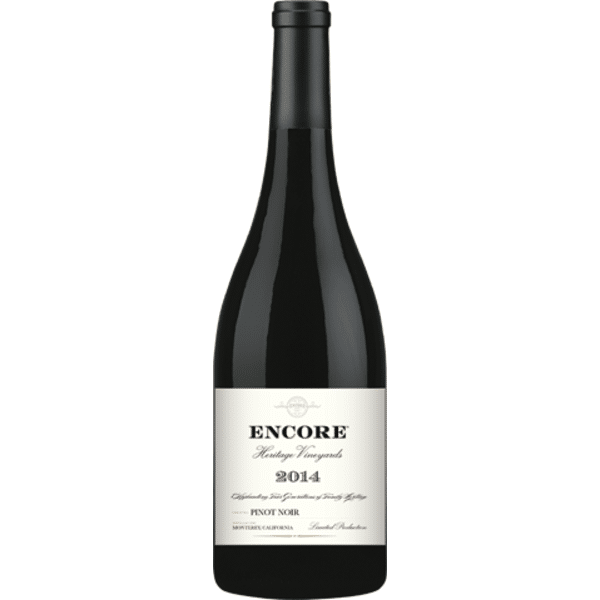 Pinot Noir
Encore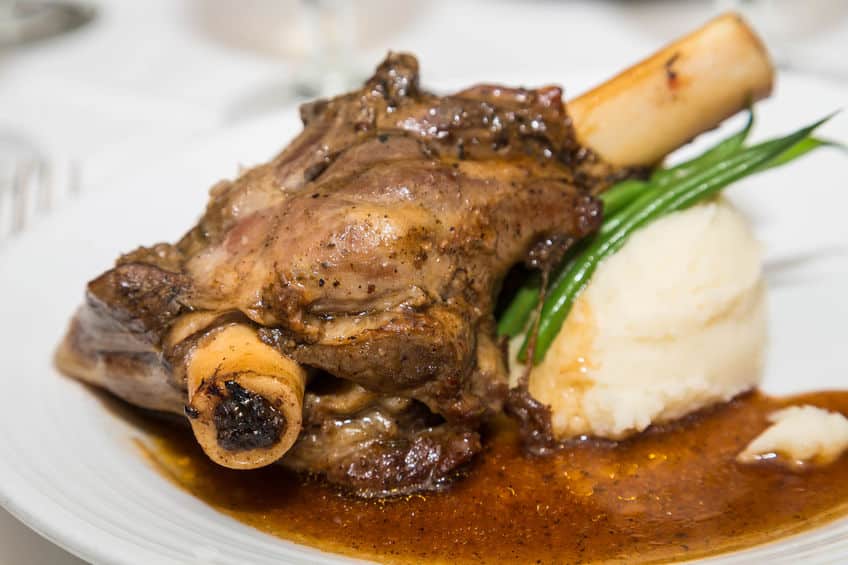 Osso bucco needs a big, fruity, acidic wine to match the acidic sauce in most osso bucco dishes.
Chianti
Castelgreve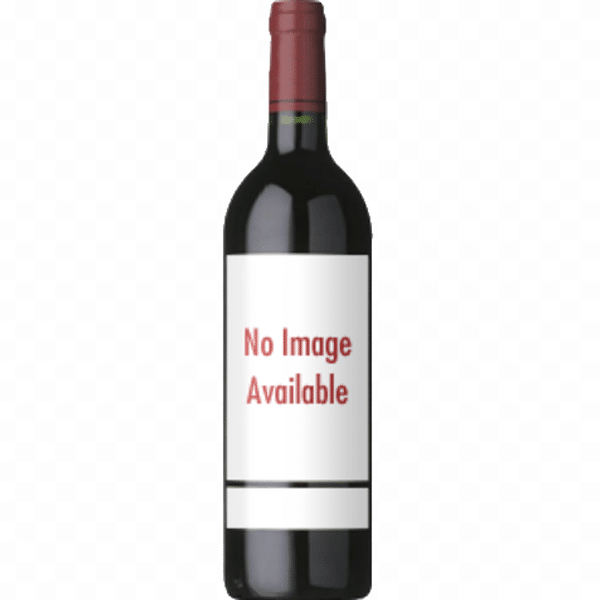 Sangiovese
Nine 17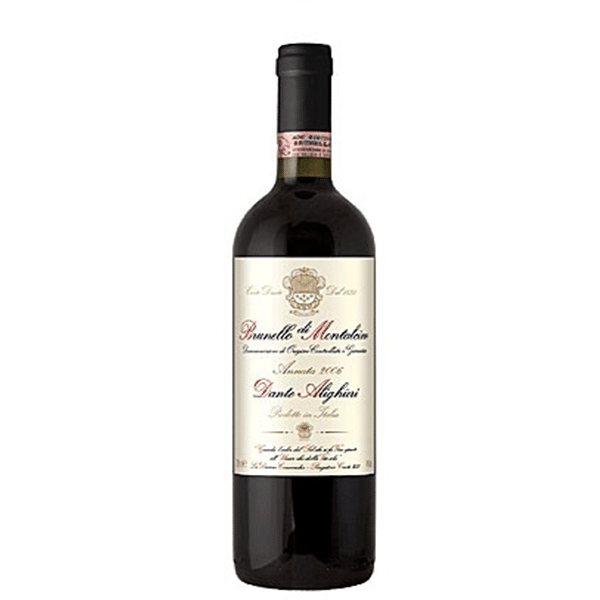 Brunello
Dante Aligheri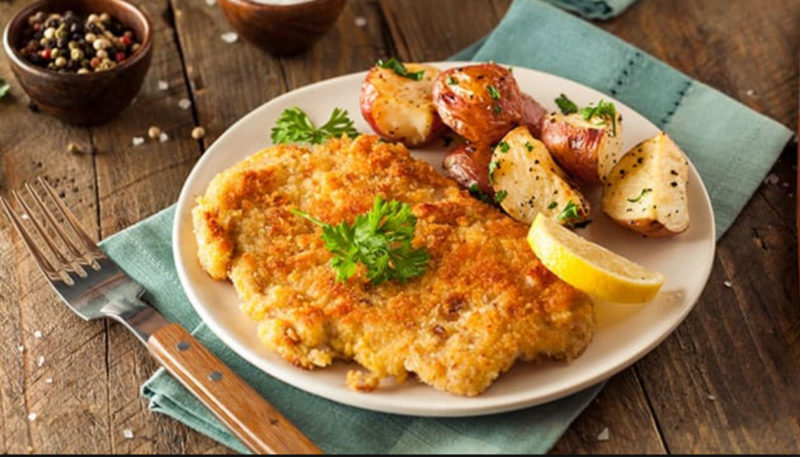 Since the breading on the cutlets can make for a heavy meal, we recommend a lighter wine. Look for medium-body, highly-acidic whites to complement the flavors.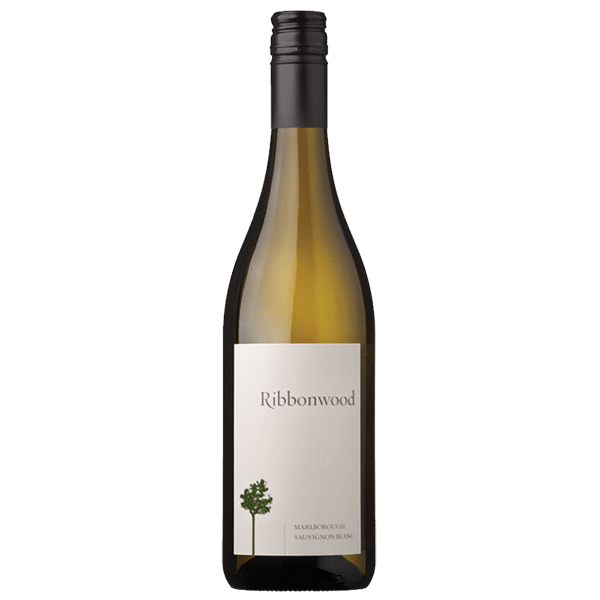 Sauvignon Blanc
Ribbonwood
Riesling
Relax
Chardonnay
Carving Board