Chicken in a Creamy Sauce
The cream sauce calls for a white wine that has a full body so that it is not overwhelmed by the intensity of the dish. This response would be oaked whites like Chardonnay, Viognier, or a Cote du Rhone Blanc. If you prefer red wine, look to the lighter red wine grapes like Pinot Noir or Gamey. These reds are found in Burgundy and Beaujolais, where they will have the right amount of body, texture, and acidity to pair well with the dish.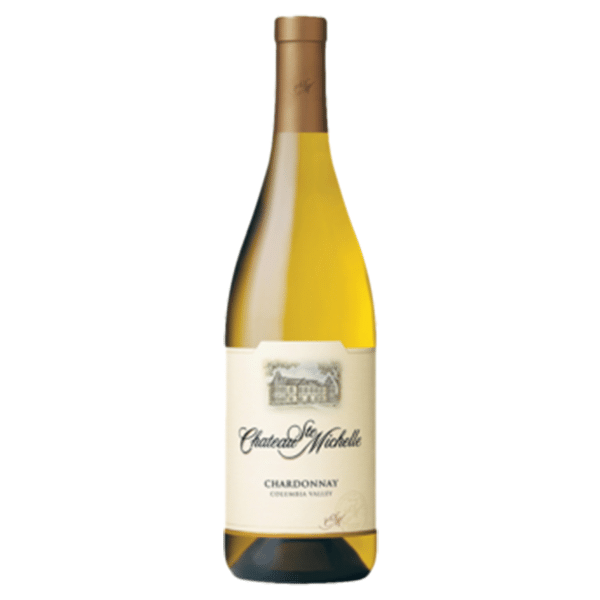 Chardonnay
Chateau Ste. Michelle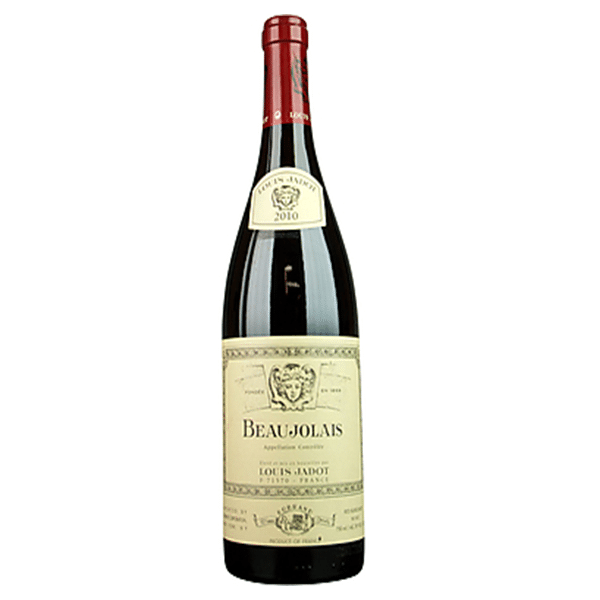 Beaujolais
Jadot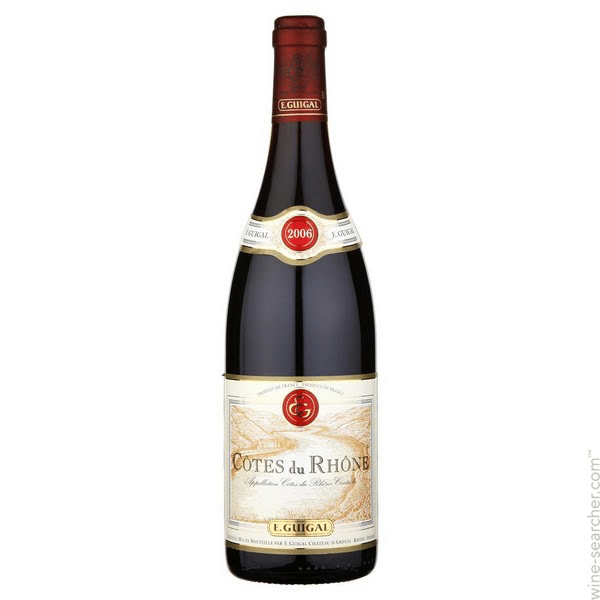 Côte du Rhône
Guigal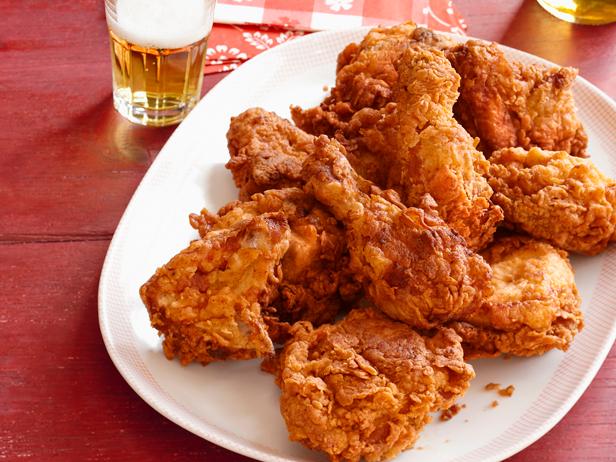 Pair fried food like Chicken wings with sparkling wine, once you try this, you'll never want a soda with it again. The effervescence of the wine is the perfect palate cleanser, while the acidity helps cut through the fat of the breading. A high acid white like Riesling will also do the trick, as it will cut through as well, opening the taste buds to the pleasingly unctuous umami notes of the chicken.
Prosecco
Montelliana
Champagne
Gloria Ferrer Sonoma Brut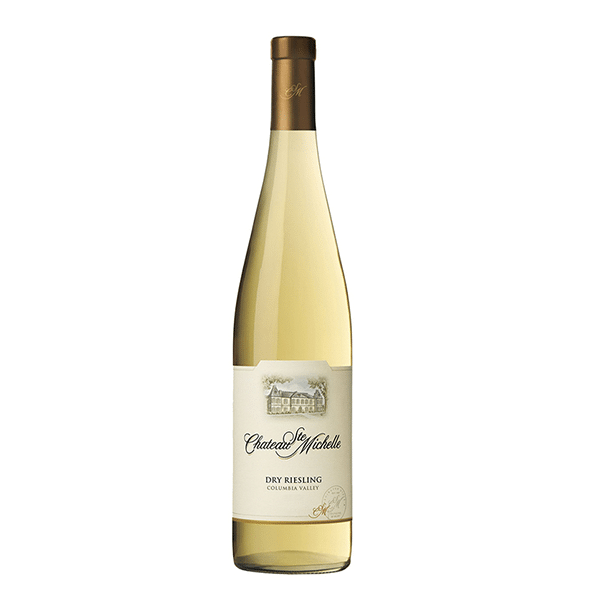 Riesling
Chateau Ste. Michelle Dry
Moist roasted turkey calls for a red, white, or rose wine with a medium body and present acidity. The richer skin is arguably the best part, so a wine higher in acidity will help cut through and open up the palate. A white that has been oak aged will lend needed body or a lighter thin-skinned grape wine will have enough power to match the intensity of the chicken. Any dry rose, pinot noir or Chardonnay will make for a lovely food pairing.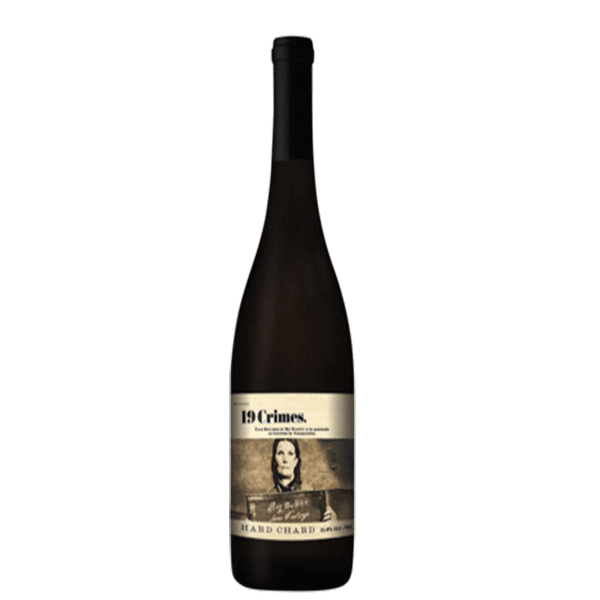 Chardonnay
19 Crimes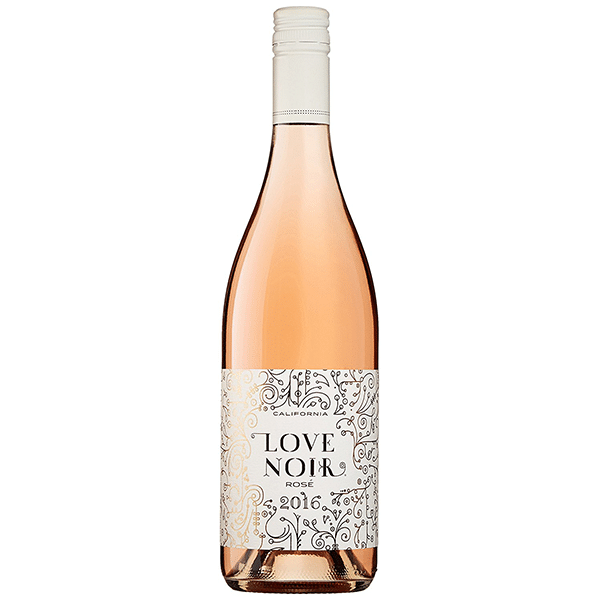 Rose
Love Noir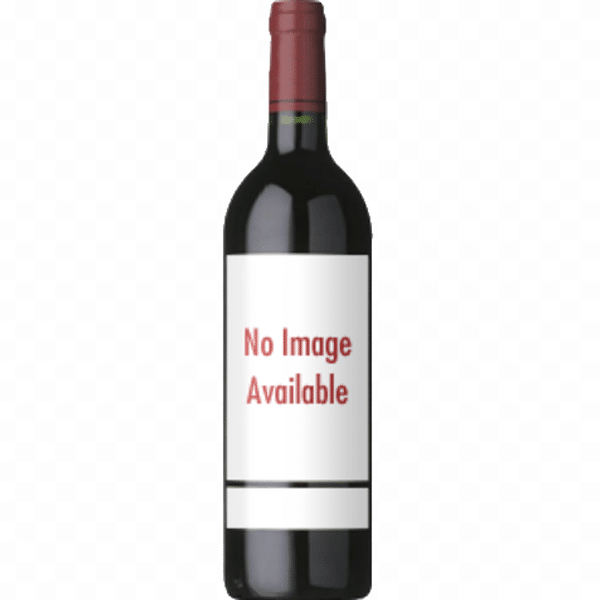 Pinot Noir
DNA Vineyards