Chicken in a Creamy Sauce
Light cream sauces pair well with full-bodied, fruity wines like chardonnay. If you like reds, try a light red such as a Beaujolais.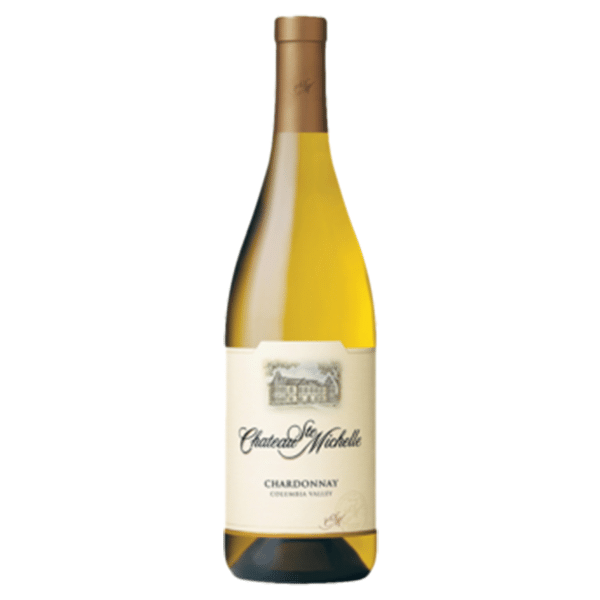 Chardonnay
Chateau Ste. Michelle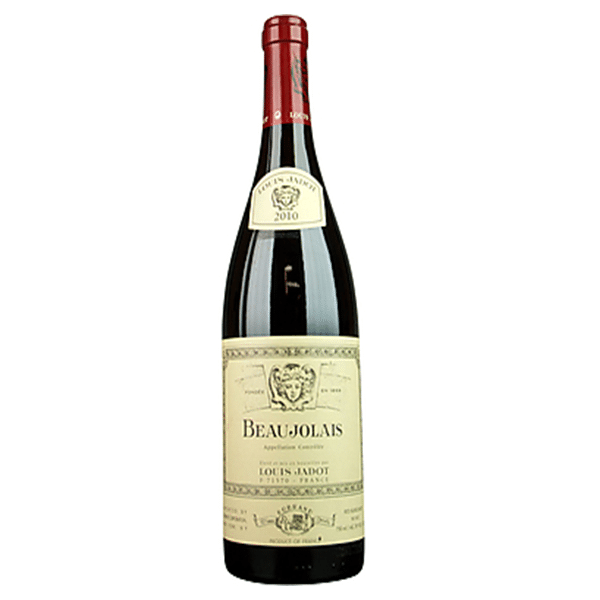 Beaujolais
Jadot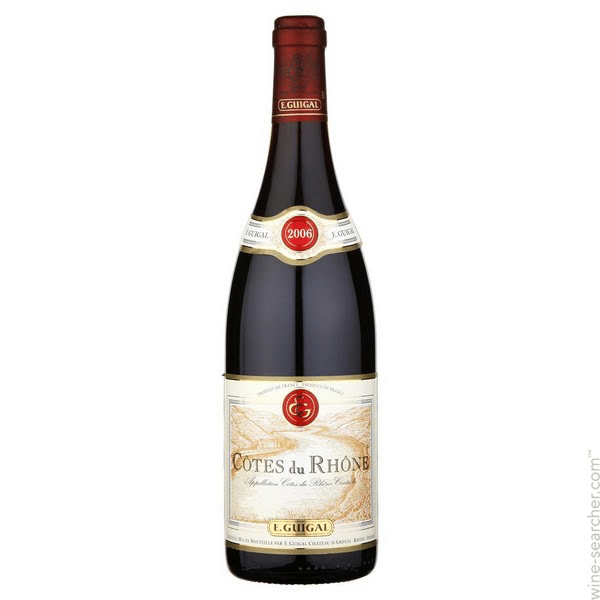 Côte du Rhône
Guigal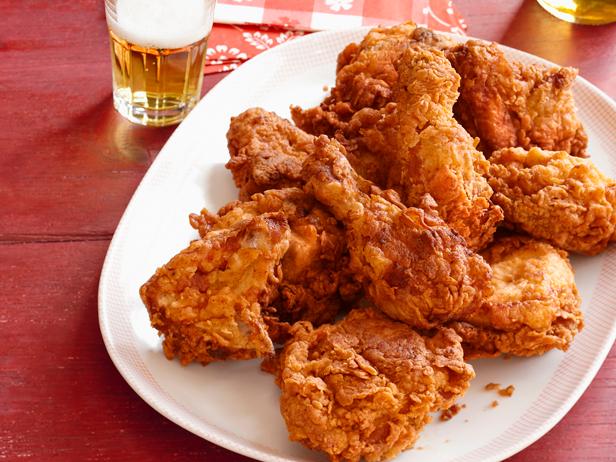 This salty, juicy, crispy chicken needs a simple wine. As long as the wine has a good balance of acidity and sweetness, it will go well with the dish. Bubbly wines will cut through the richness of the breading. But if you don't like bubbles, a dry Riesling will work well.
Prosecco
Montelliana
Champagne
Gloria Ferrer Sonoma Brut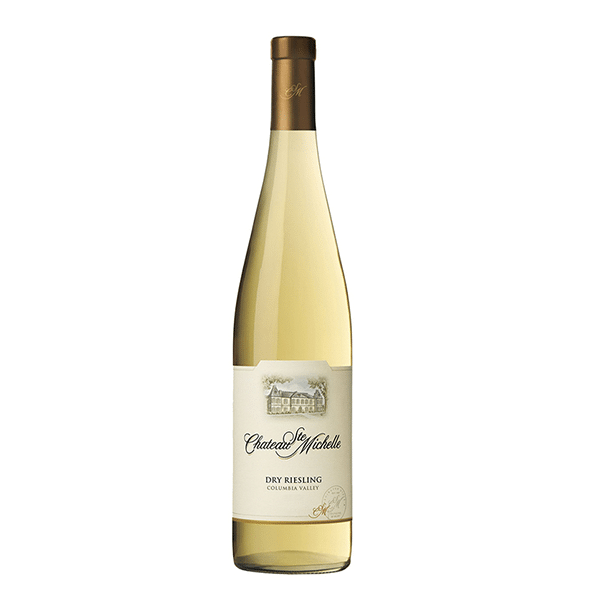 Riesling
Chateau Ste. Michelle Dry
A good roast will be very tender but have intense flavors. Richer white wines work best with roasting turkey.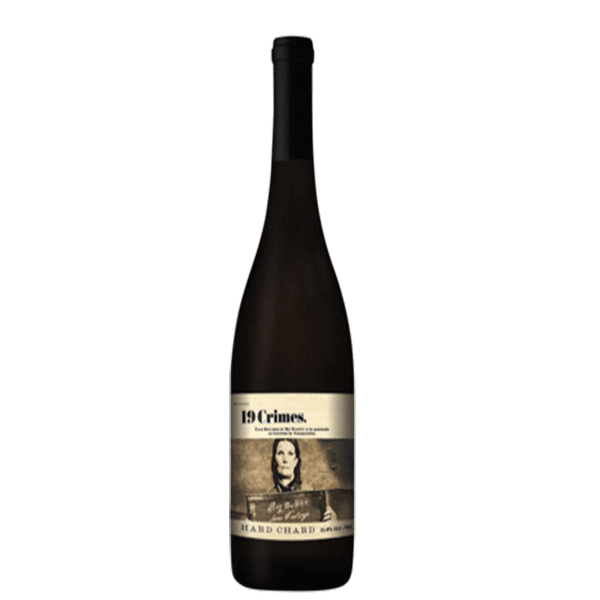 Chardonnay
19 Crimes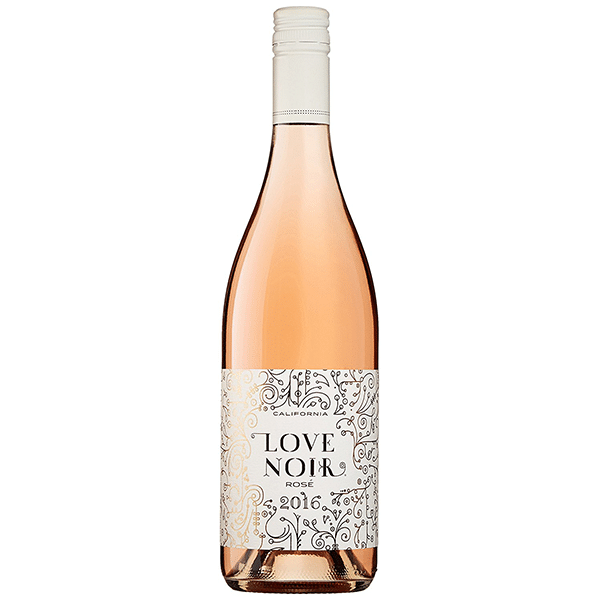 Rose
Love Noir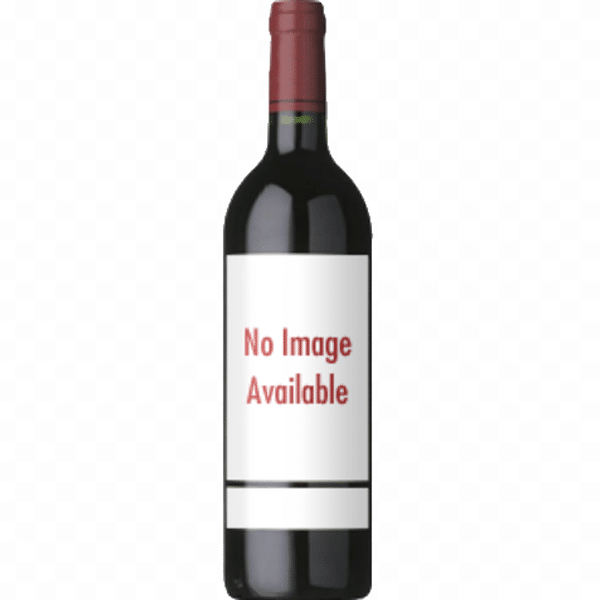 Pinot Noir
DNA Vineyards