Pork likes higher acid wines, as the richness of the meat needs a foil of acidity to bring balance to complete the meal. The lighter and fruitier red wine grapes like California's Pinot Noir or Beaujolais' Gamey. These wines will balance with the roasted pork's body and richness, making for an excellent pair with the dish. If you like herbs and spices, try out a Carmenere. The wine will complement those flavors and notes found also in a well-seasoned pork roast.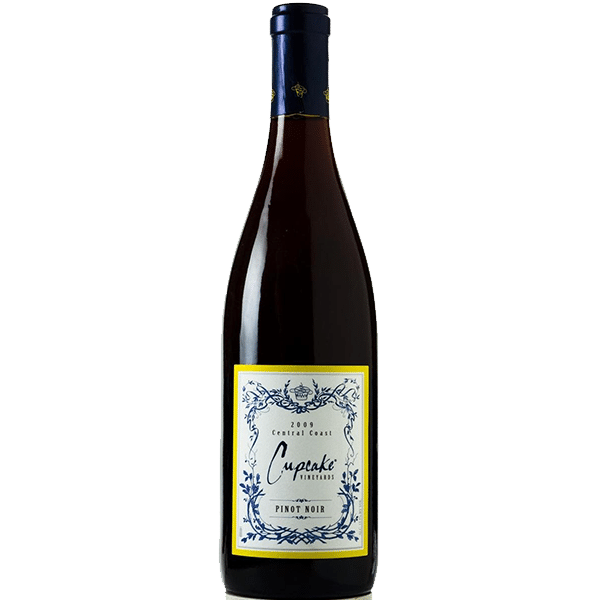 Pinot Noir
Cupcake
Beaujolais
Jadot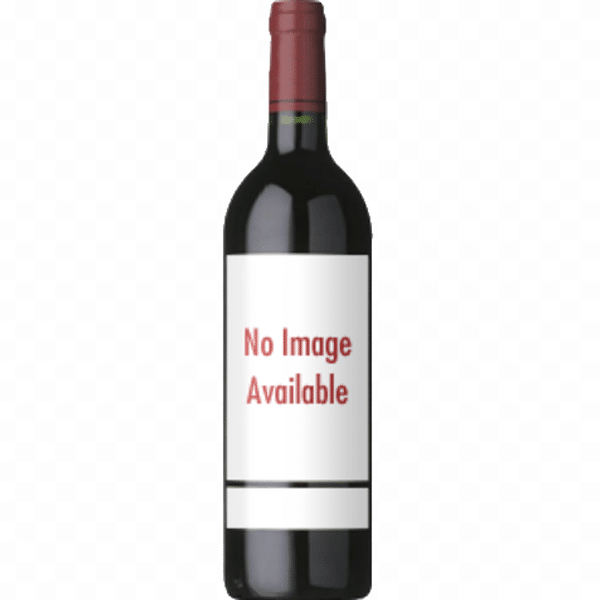 Carmenere
Marques de Navarro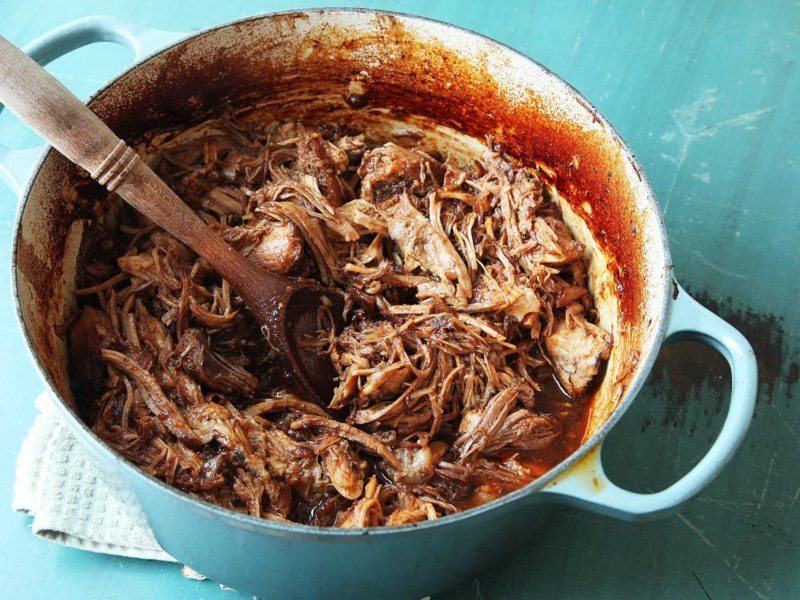 This is a dish that takes time to cook, which equals depth of flavor and complexity. There is also a sweetness in this dish that will need to be matched by the wine. Any red wine that have much fruit character, spice, and medium to full body would do excellently. Camenere, Petit Sirah, Syrah, and Montepulciano d'Abruzzo would be my first grabs. They all have darker fruit notes that are typically perceived as sweet, which is good for a dish that usually has BBQ sauce in it. The spicy character of the wines will also complement the seasoning used in the dish, making for an excellent pairing.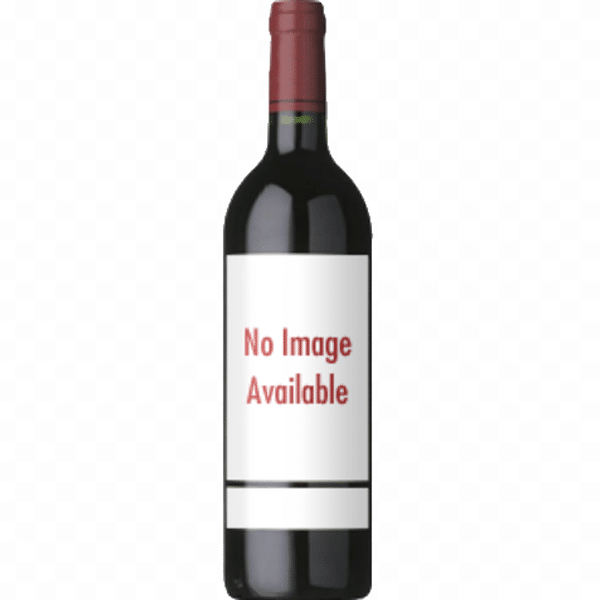 Carmenere
Marques de Navarro
Petit Sirah
Petite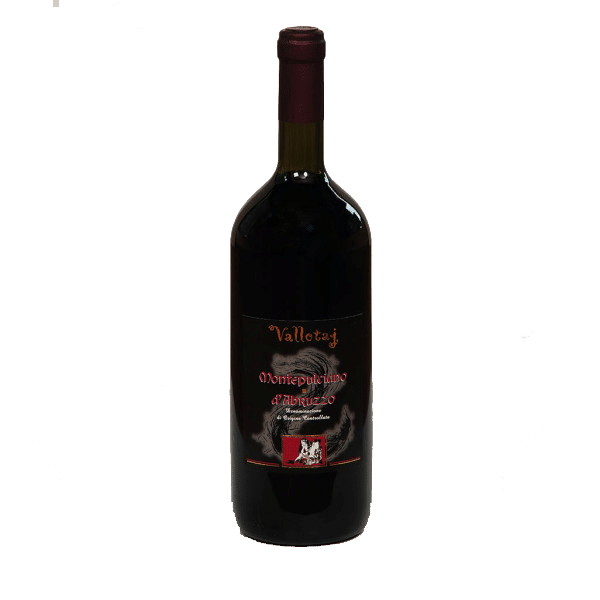 Montepulciano d'Abruzzo
Casa Magnello
Pork Chops in Cream Sauce
The Pork Chop will need some acidity to cut through the added richness leased by the sauce. A white wine would be preferred, but it should be oaked or highly aromatic so that it is not washed out by the intensity of the dish. If you like red wine, Chianti or Barbera's spice and savory notes would complement the dish beautifully.
Chablis
Domaine du Colombier
Pinot Gris
Chateau Ste. Michelle
Pinot Noir
Josh Cellars