Rabbit is the lightest of all the game meats and is essentially on the same level of the dark meat of turkey. It has a faint gamy flavor with a hint of sweetness to the meat. This delicate and leaner meat should be paired with a light-bodied wine so that the two are in balance of intensity. A Pinot Noir, Côte du Rhône Blanc, or an oak aged pinot Gris would be fantastic together. If a heavy sauce or side will accompany the rabbit, aim to pair with something that you would with duck.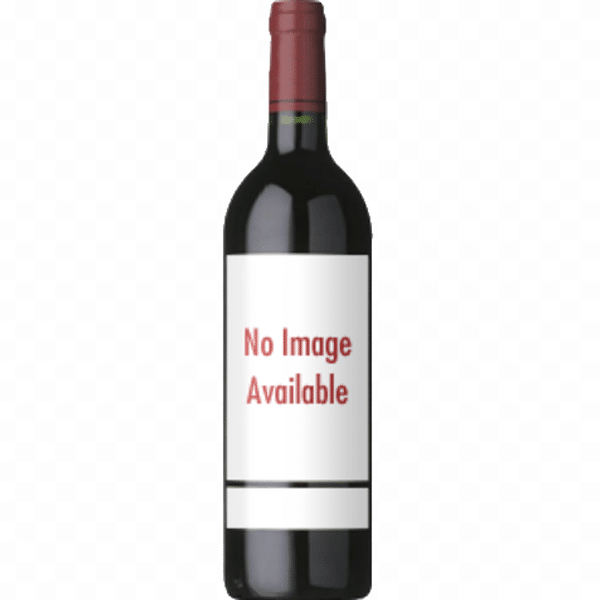 Pinot Noir
DNA Vineyards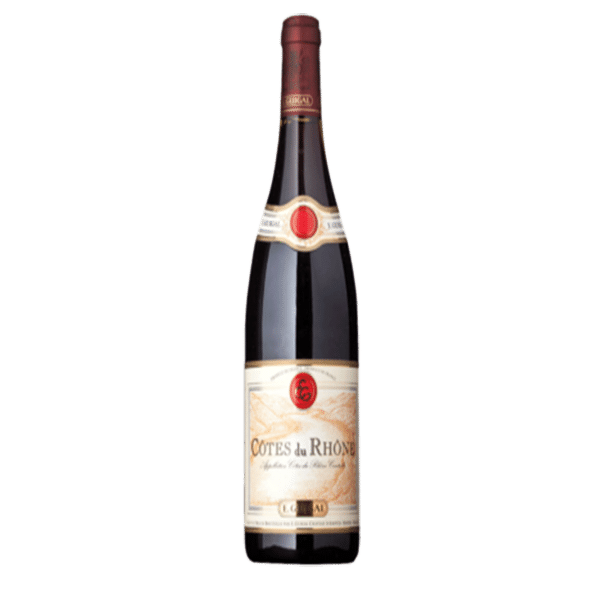 Côte du Rhône
Guigal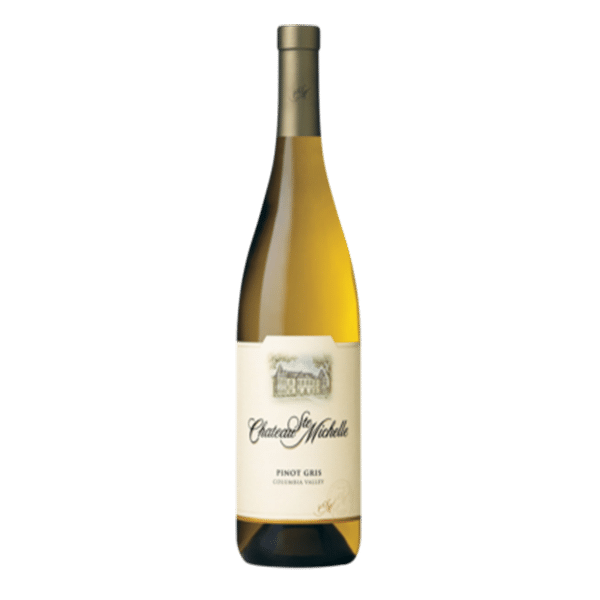 Pinot Gris
Chateau Ste. Michelle
This is probably the most underrated of the poultry or game genre in America, as it is packed with fat, flavor, and makes for beautifully plated meals. The fat will want tannins to keep the wine and food in balance. Duck is more similar to read meat like steak and liver, so it will want some fruit notes from the wine to create commentary harmony. Pinot Noir, Merlot, and Barbaresco will have the tannins and fruit character that the duck needs to make a lovely pairing.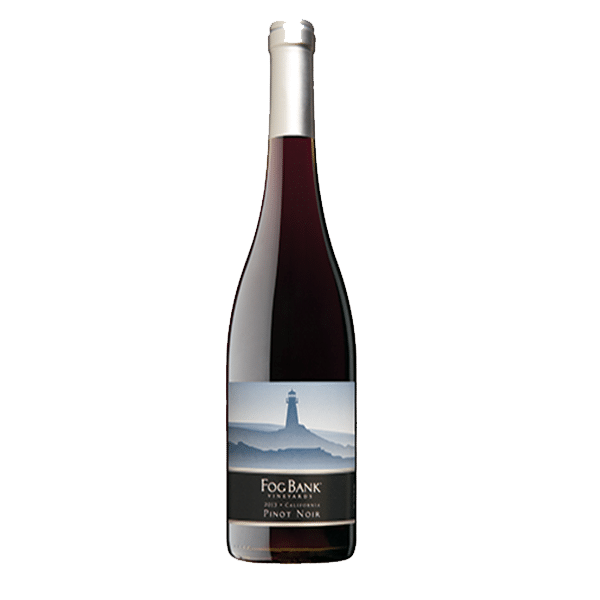 Pinot Noir
Fog Bank
Merlot
Landscape "Hidden Cove"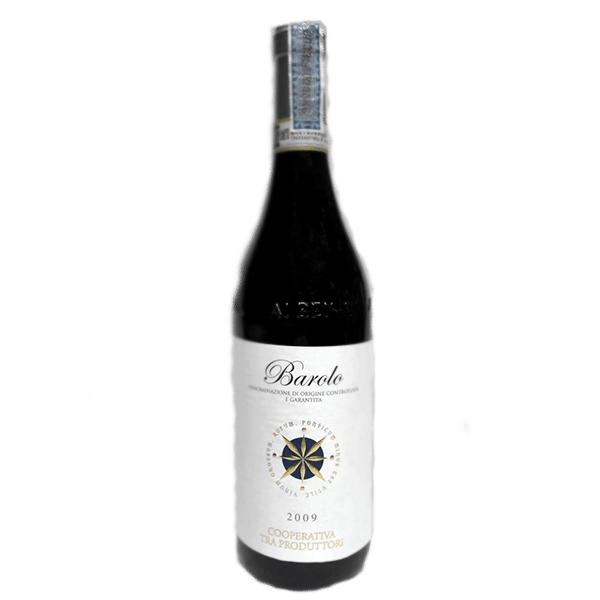 Barolo
Coopertiva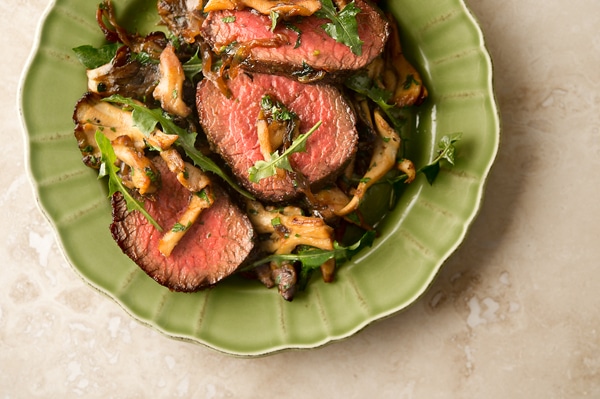 With how many deer we see in New England it's hard to imagine what just a delicious meat is not more common. The cuts of meat are similar to beef, but leaner, so the need for acidity form the wine is less important. It is traditional to marinate the meat in the wine in the same or similar wine that you are serving, because it used to always be sourced from the wild. Today it is more common to get venison from ranches, that produce meat that is more tender and will not require marination to tenderize. Syrah, Zinfandel, and an oak aged Pinot Noir would make for an excellent pairing, as they have the moderate body and tannin structure that the venison will love.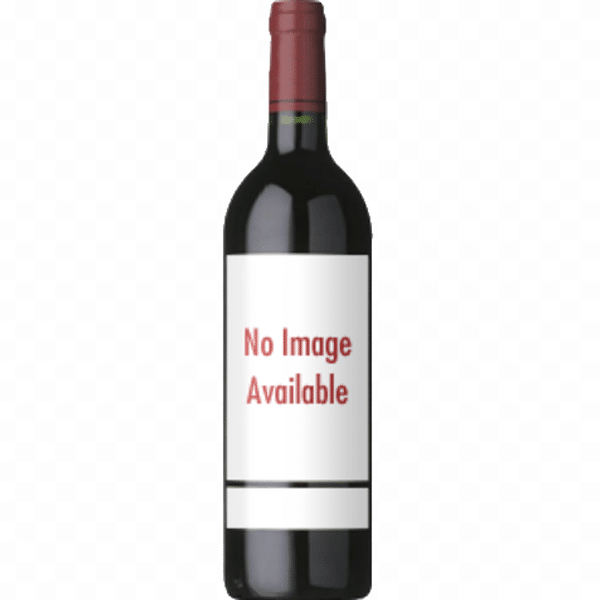 Syrah
Marques de Navarro
Zinfandel
Ink Monster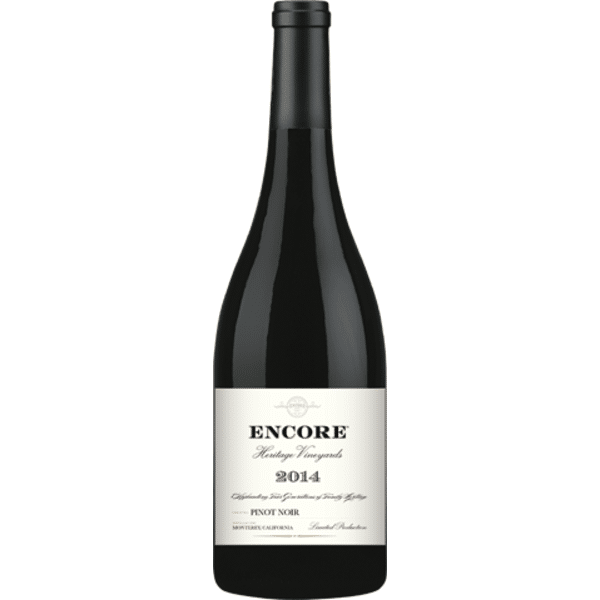 Pinot Noir
Encore