Rabbit has very little gaminess and has a slight sweetness to it. Because of it's mild flavor, it's best to pick a light-bodied wine that won't overpower it.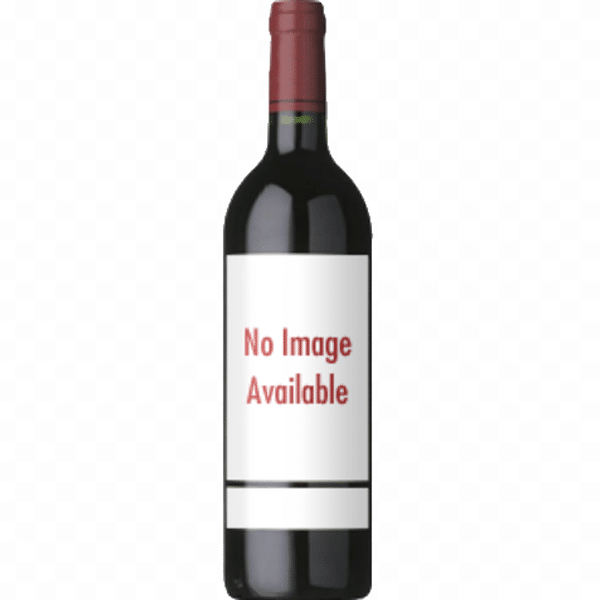 Pinot Noir
DNA Vineyards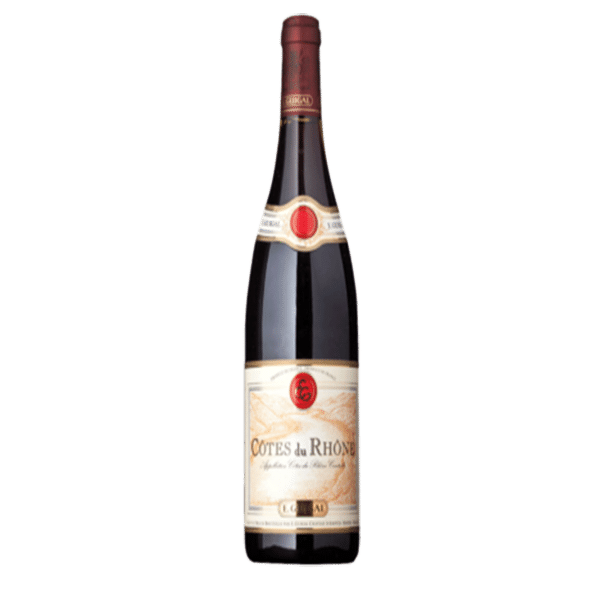 Côte du Rhône
Guigal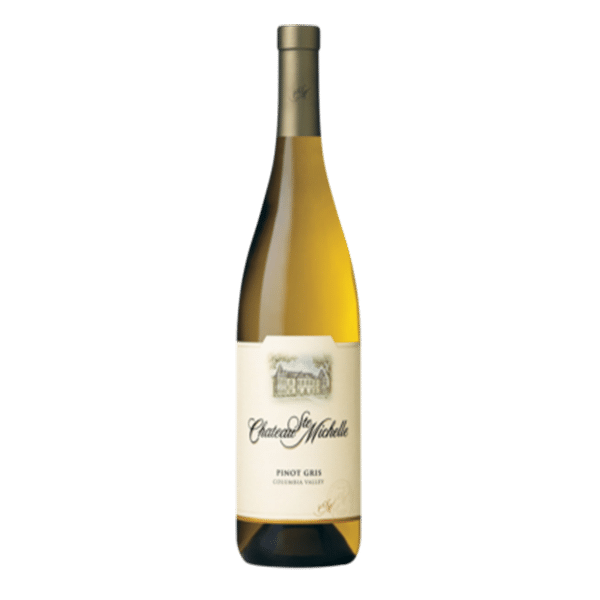 Pinot Gris
Chateau Ste. Michelle
Duck is a fatty meat that needs a wine with some sharpness and acidity to cut through the fattiness. The wine should also have some ripe fruit to contrast with the rich flesh.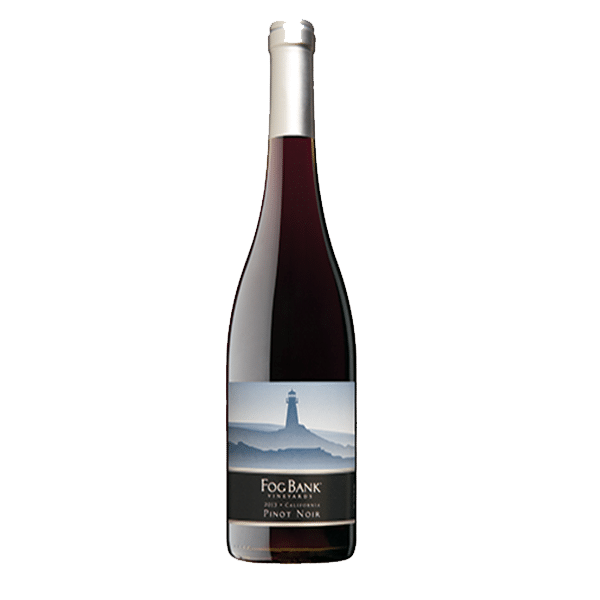 Pinot Noir
Fog Bank
Merlot
Landscape "Hidden Cove"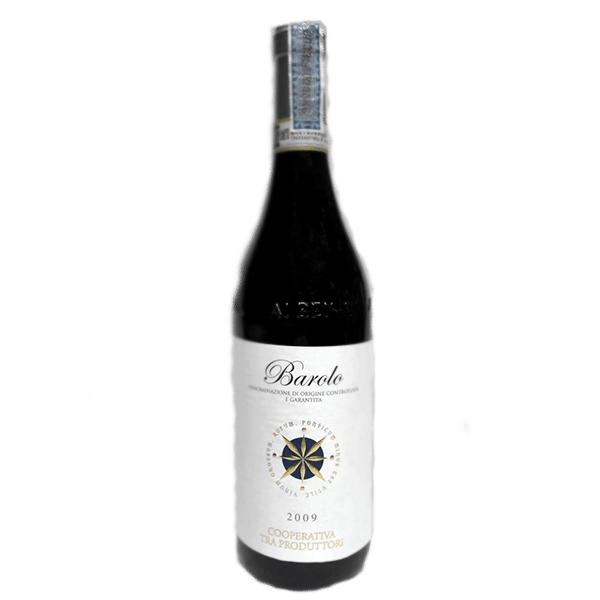 Barolo
Coopertiva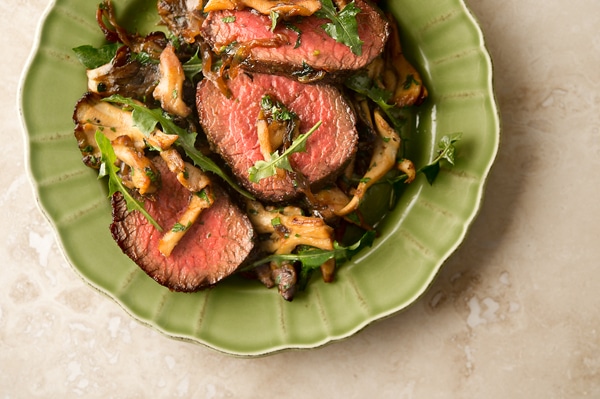 You need a massive red wine with this rich, flavorful meat. Since this is a gamey meat, it needs a wine that can match it's earthiness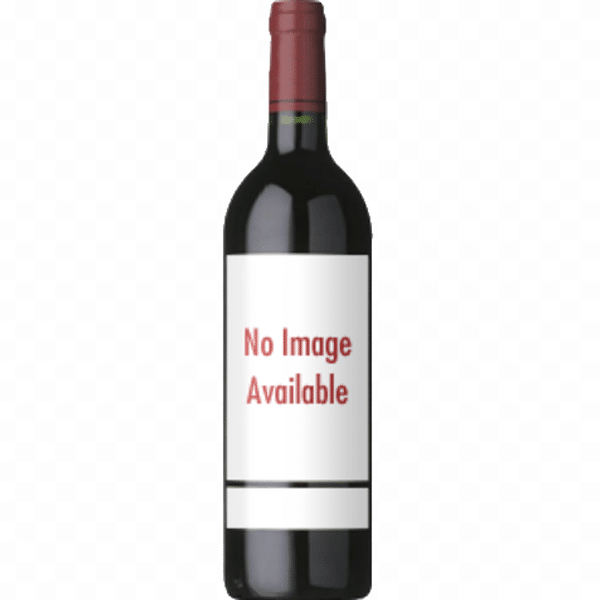 Syrah
Marques de Navarro
Zinfandel
Ink Monster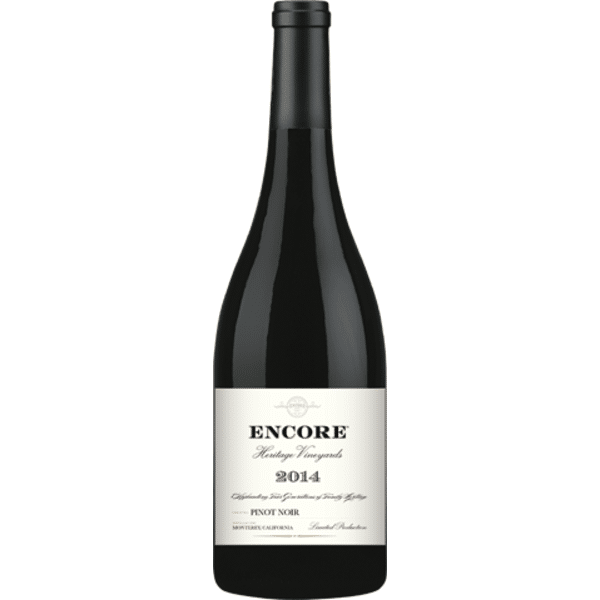 Pinot Noir
Encore