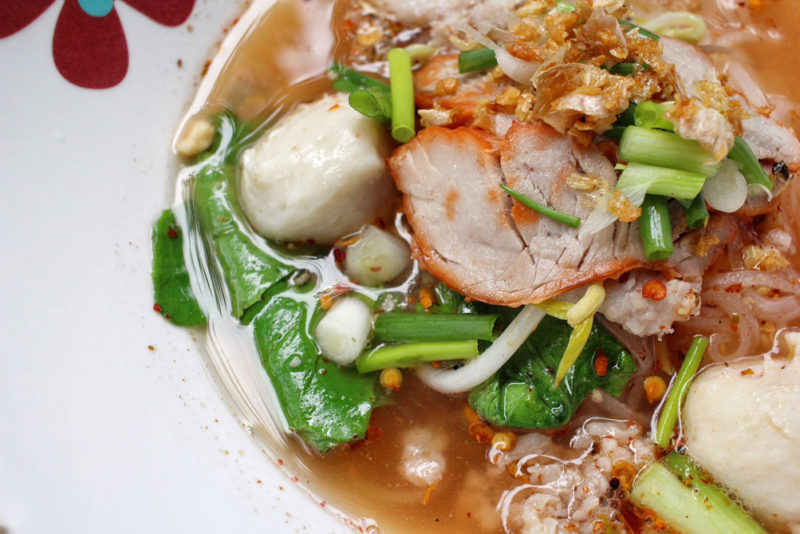 The Japanese have several tools in their belt to turn up the heat in their dishes. Shichimi togarashi (seven pepper spice), wasabi, karashi (similar to hot mustard), and Koregusu (pungent hot sauce) are just a few ways they like to contribute heat. When looking for a wine to pair with spicy Japanese food, look for something sweet and light bodied. This cuisine typically play are delicate flavors, so it is important to have light bodied wine, so that you do not overpower the food. The sweetness will tame the heat, making the meal more enjoyable. Moscato, Riesling, and Prosecco would make for lovely pairings, as the sweetness will help with the heat of the dishes.
Pinot Grigio
Fruili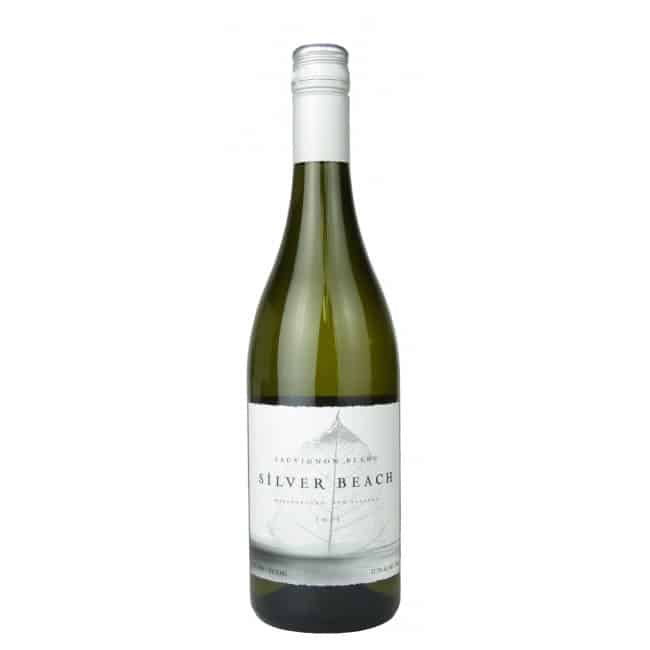 Sauvignon Blanc
]Silver Beach
Riesling
Seaglass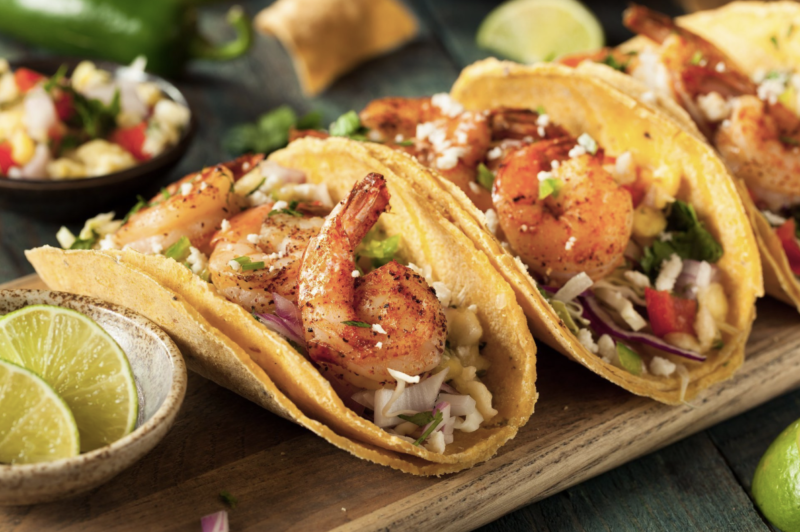 Mexcians use all different peppers in all forms from pastes, fresh, dried, powders, moles, and sauces. The heat provided by these peppers needs to be balanced out by sweetness in the wine. The body of the wine will depend on several components, but usually you will not have to worry as much since Mexican food is fairly bold itself. Jerez (Sherry), sweet Vouvray, and Recioto della Valpolicella would pair nicely with spicy Mexican cuisine, as they all have subtle sweetness that works well with heat.
Sauvignon Blanc
La Joya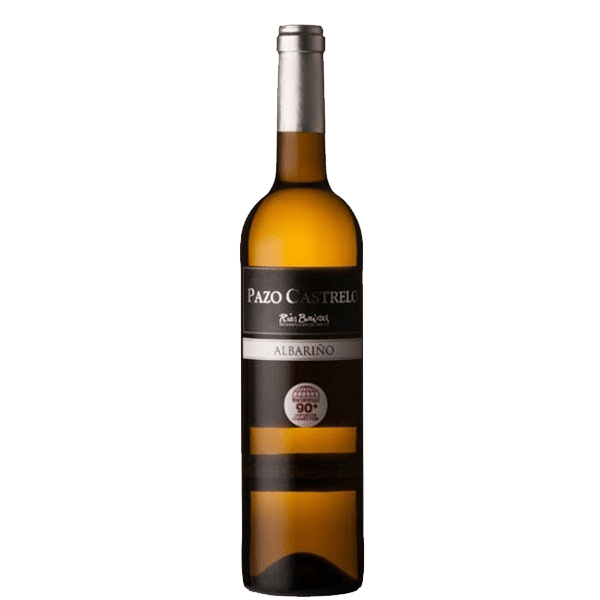 Albariño
Pazo Castrelo
Champagne
Gloria Ferrer Sonoma Brut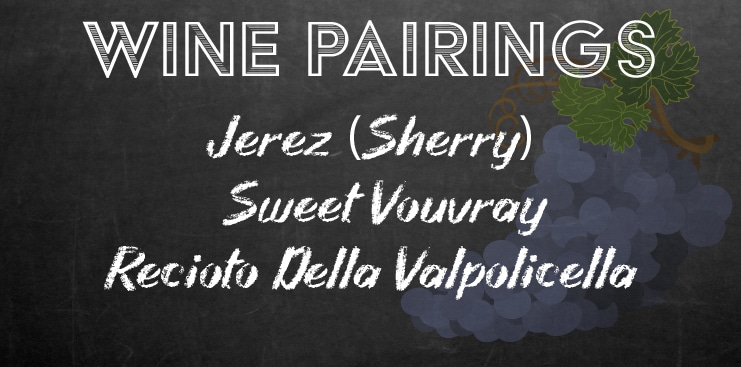 What makes Indian food so unique is their recipe composition, which choses to not overlap flavors. Unlike in the western world, where we try to incorporate ingredients that are already harmonious, Indians choose to create harmony through asymmetry. Several of their dishes are spicy, which is good for sweet wines. If you run into a spicy Indian dish, pair with a Sweet Red, a Gewurztraminer, and a dry Champagne, as the sweetness will balance the heat.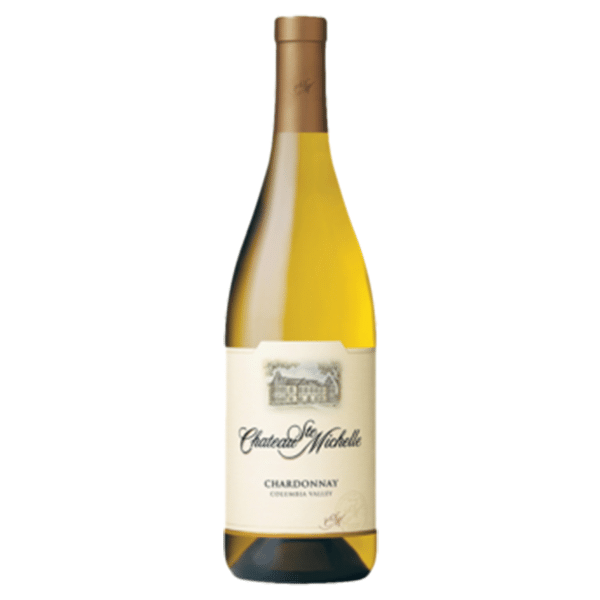 Gewurtzraminer
Chateau Ste. Michelle
Riesling
Relax
Pinot Gris
Cricklewood