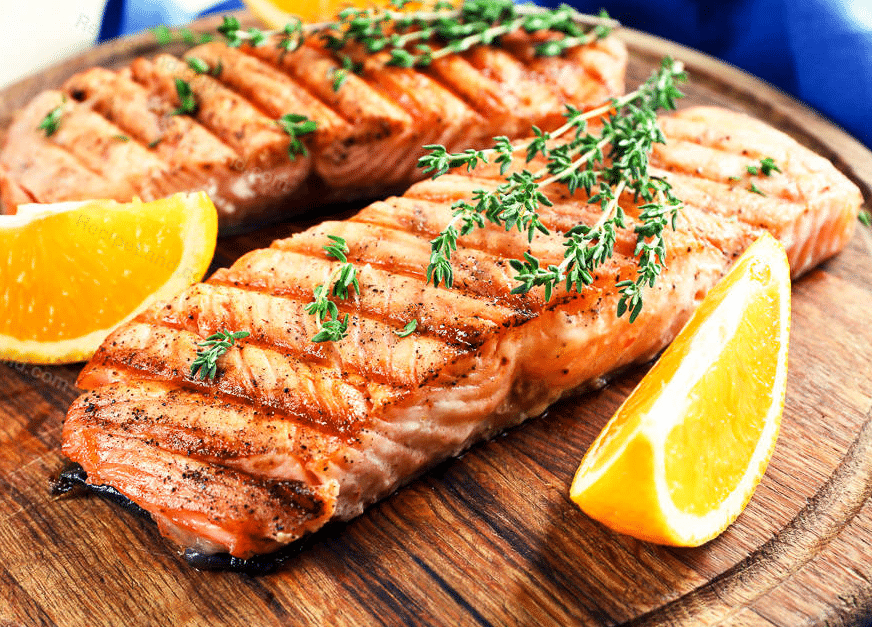 Since salmon is firm and meaty, it works best with a rich white with lots of flavors. Some reds and roses even work well with salmon.
Chardonnay
Landscape "The Rock"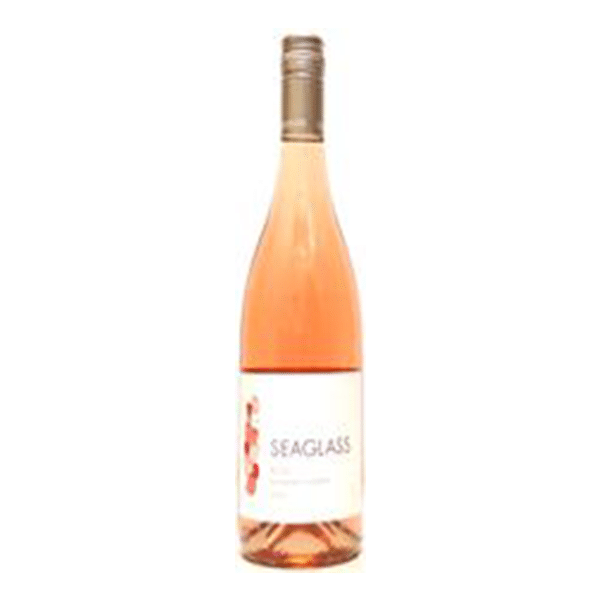 Rose
Seagrass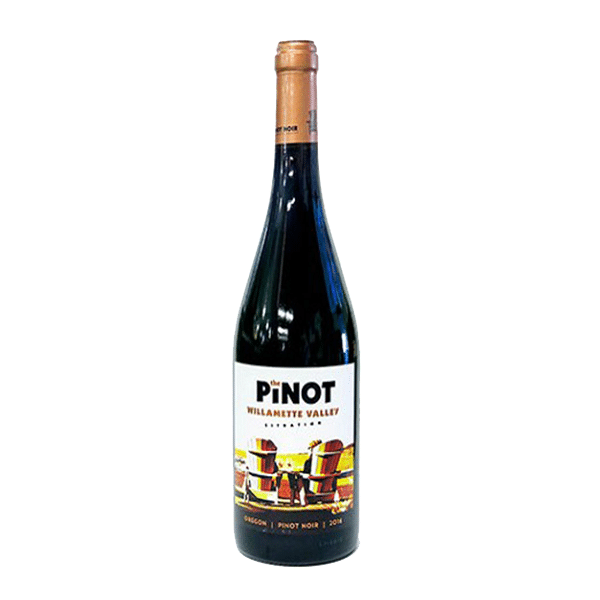 Pinot Noir
Pinot Situation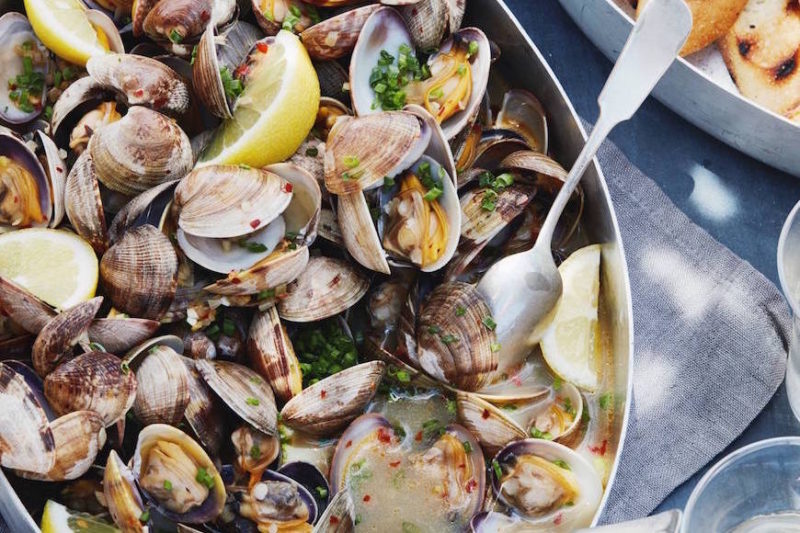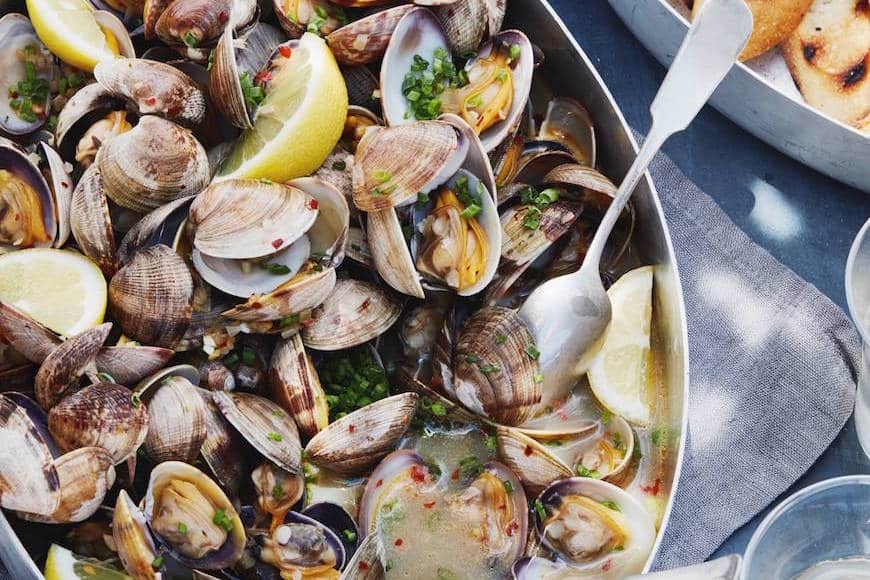 Light, briny shellfish go best with delicate, light white wines. Bubbly wines are always a safe bet when you aren't sure what to pair with seafood.
Prosecco
Montelliana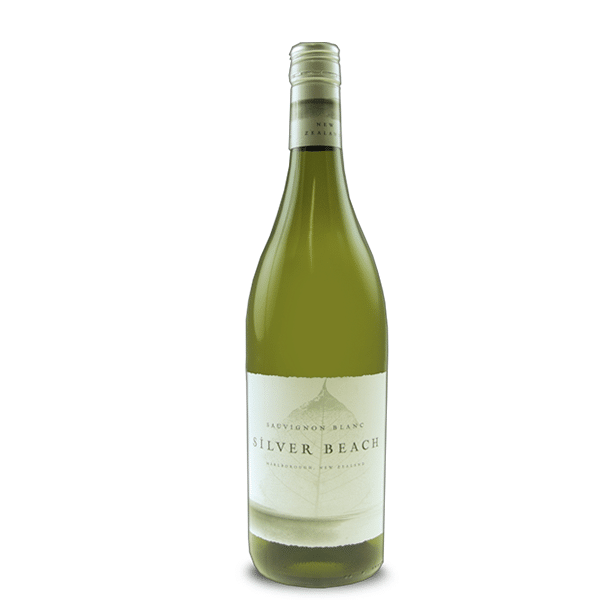 Sauvignon Blanc
Silver Beach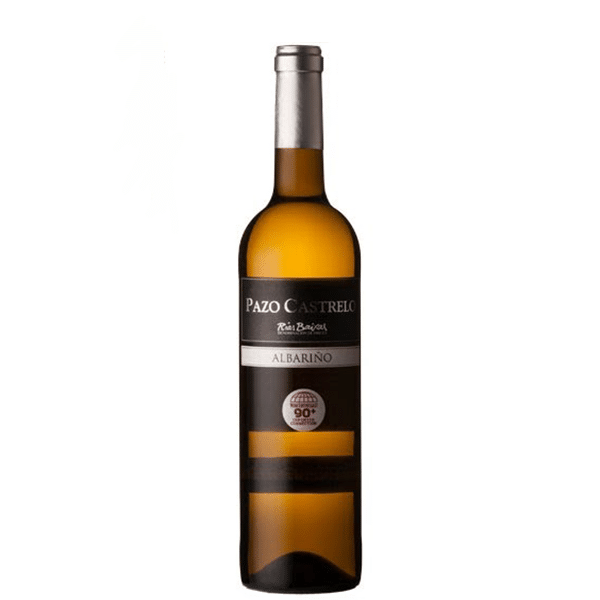 Albariño
Pazo Castrelo
These types of fish dishes are milder in flavor and are delicate filets. The best pairings are zesty and refreshing whites to balance the delicate fish flavor.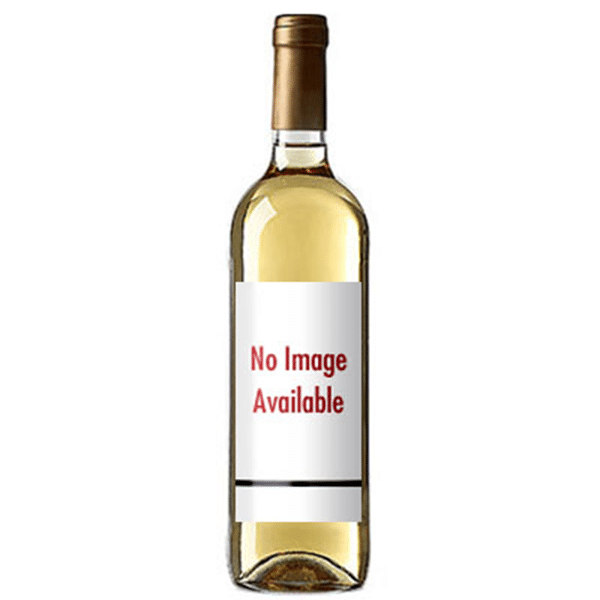 Pinot Grigio
Nine 17
Sauvignon Blanc
Starborough