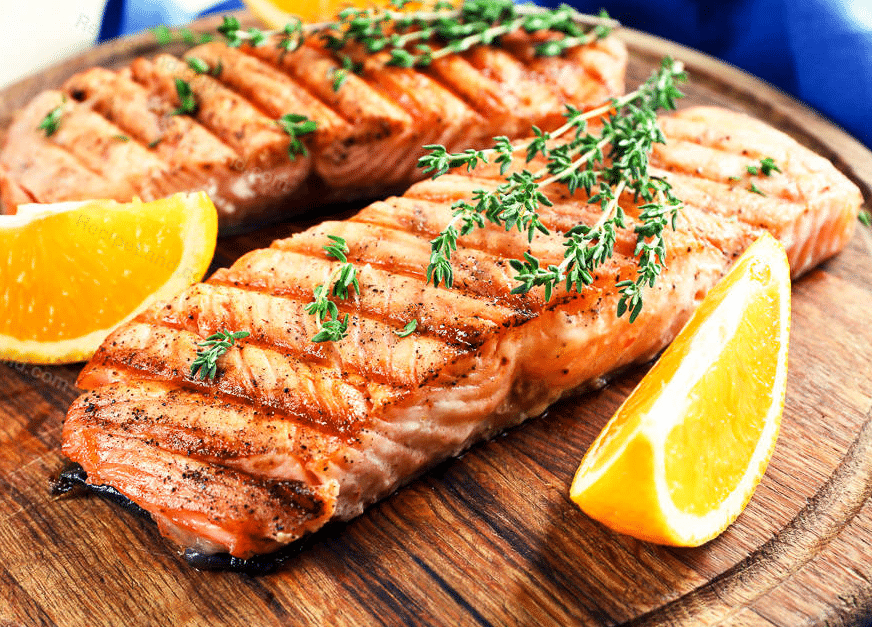 Salmon is a fairly versatile fish, because it is a high activity fish. Depending on how you cook your meal, you can pair with white wine and light red wine. Seared and grilled salmon would be a good choice for lighter red wines and roses, while any other cooking method would work well with white wines. Bold red wines should be avoided because the fish will be lost, and the tannins will be out of balance and taste off. Chardonnay, dry rose, and Pinot Noir are great choices depending on your cooking method.
Chardonnay
Landscape "The Rock"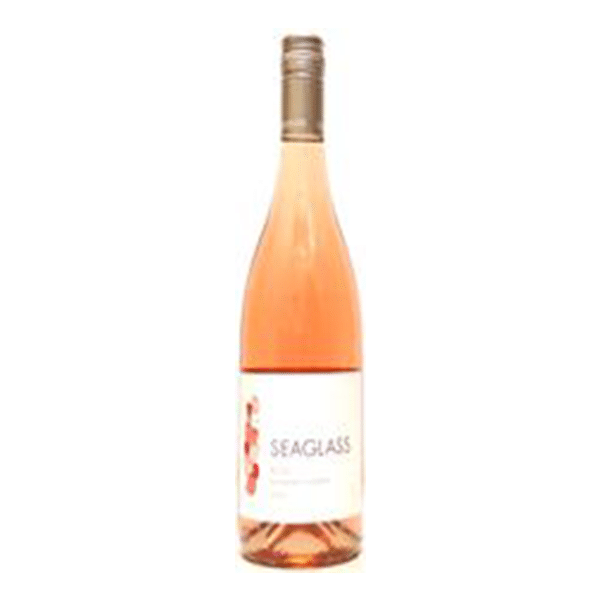 Rose
Seagrass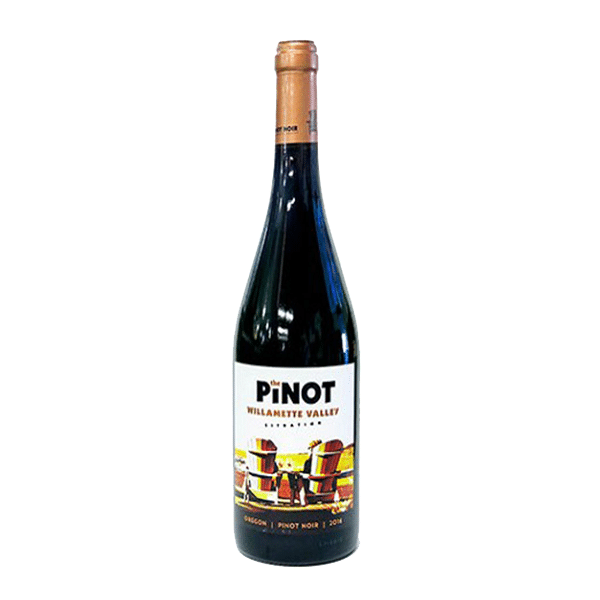 Pinot Noir
Pinot Situation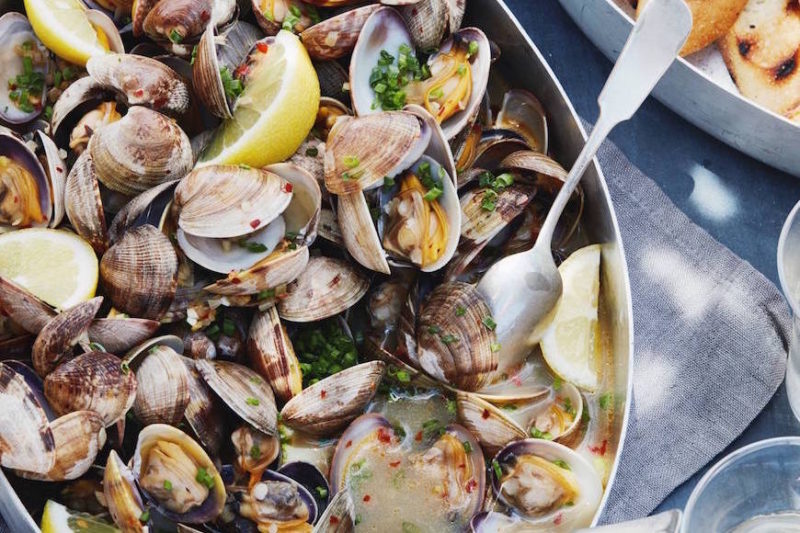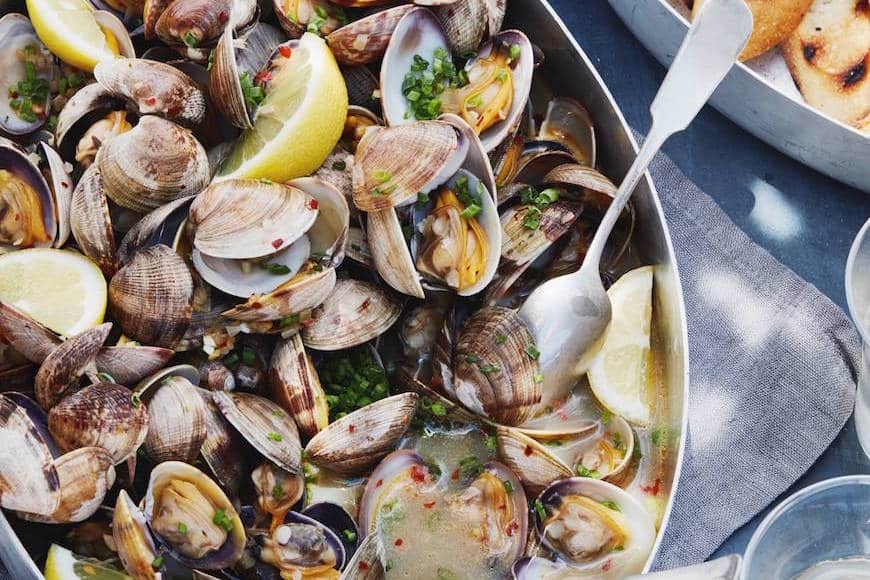 The sweet meat of clams can be cooked or eaten raw. Steamers, littlenecks, and cherry stones are important staples of New England cuisine. The delicate flavors of a clam dishes call for a white wine that has acidity, because it makes seafood taste fresh and bright. Energetic Proseccos, Sauvignon Blancs, and Albarinos will make for a nice pairing, because they have a lively acidity that will brighten the dish.
Prosecco
Montelliana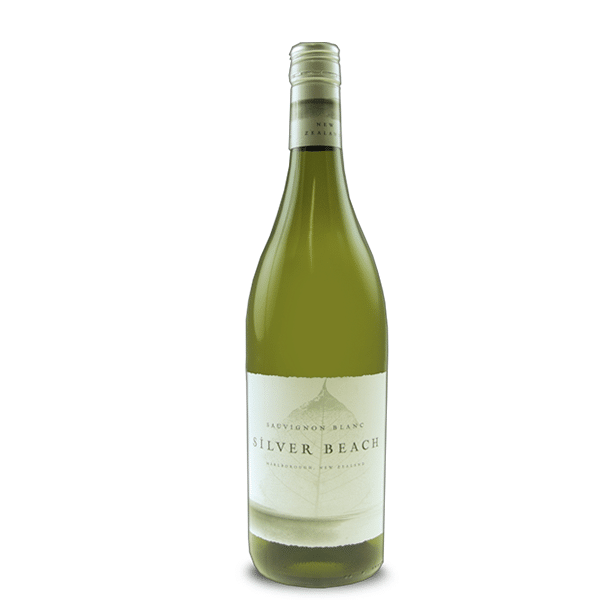 Sauvignon Blanc
Silver Beach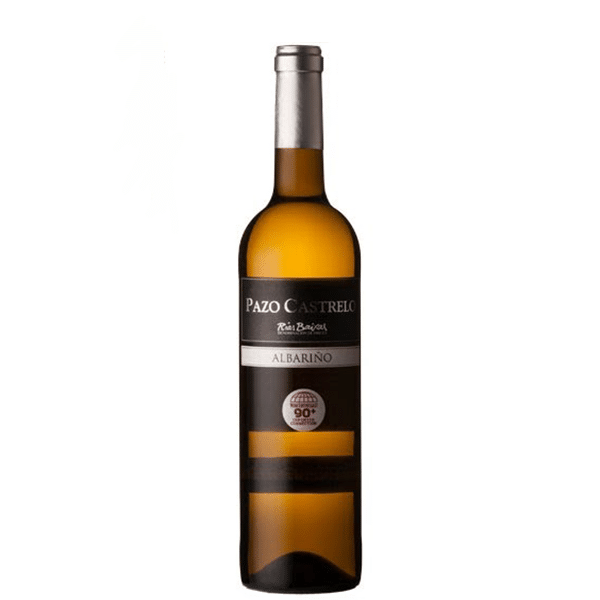 Albariño
Pazo Castrelo
These two fish are both on the delicate and lighter side, which benefit from a wine that has some acidity to balance the flavors of the dish. It's important to pick a wine that is equally subtle in aroma, because the fish can be easily overpowered. Zesty and lively Pinot Grigios, unoaked Chardonnays, and Chenin Blancs will make an enjoyable pairing.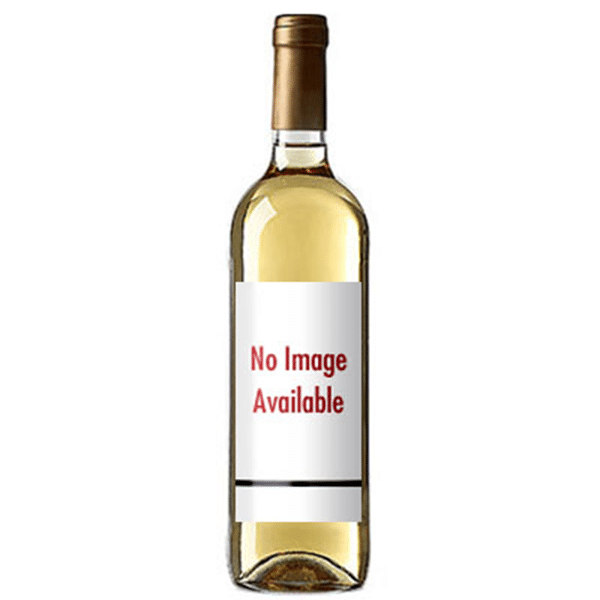 Pinot Grigio
Nine 17
Sauvignon Blanc
Starborough