A rack of lamb can be richer than ground beef, but their grass feed diet results in meat that is delicate in flavor and aroma. New Zealand lamb will be light and elegant, while American lamb will be robust and fully flavored. Both countries of origin will benefit from a medium bodied red wine with supple tannins. Syrah, Petit Sirah, and Malbec would be excellent food pairing options. They have the medium tannin structure that the fat in the lamb will love, and the body will not overwhelm the flavors of the Lamb.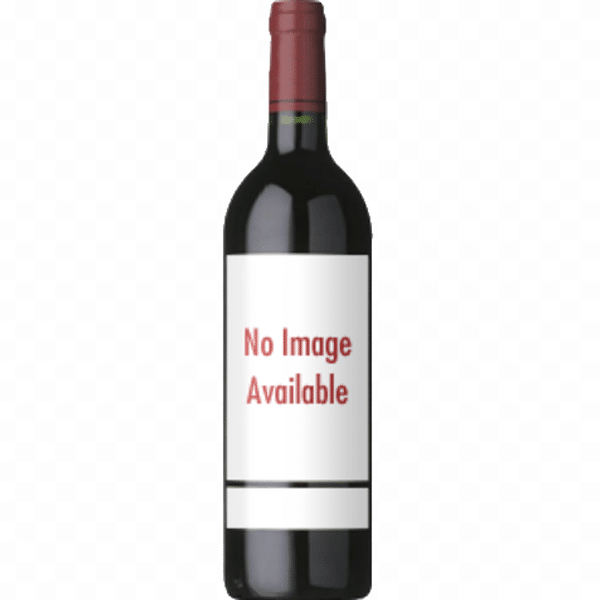 Syrah
Marques de Navarro
Petit Sirah
Spellbound
Malbec
Conquista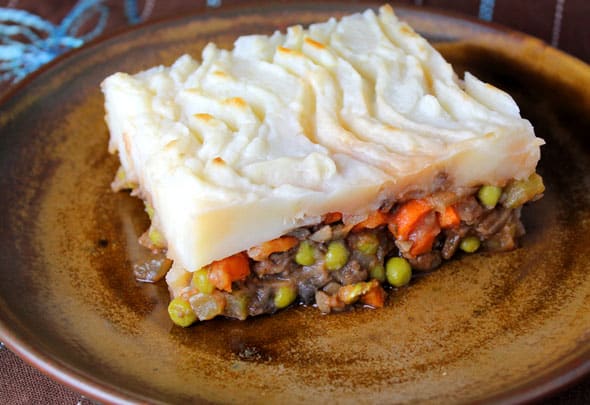 When looking for a wine to pair with Shepperd's Pie seek out a big bold wine. Lipids love tannins, they actually bond to them and change the way we preserve them. Matching the intensity means you want a wine that has the right amount of body, texture and tannins so that the food and the wine stay in balance. A hearty Cote du Rhone, Cabernet Sauvignon, and Cabernet Franc will do the trick nicely, because they have significate tannins, body, and texture that will pair well with the fat in the mash potatoes and ground lamb.
Côte du Rhône
Mas Arnaud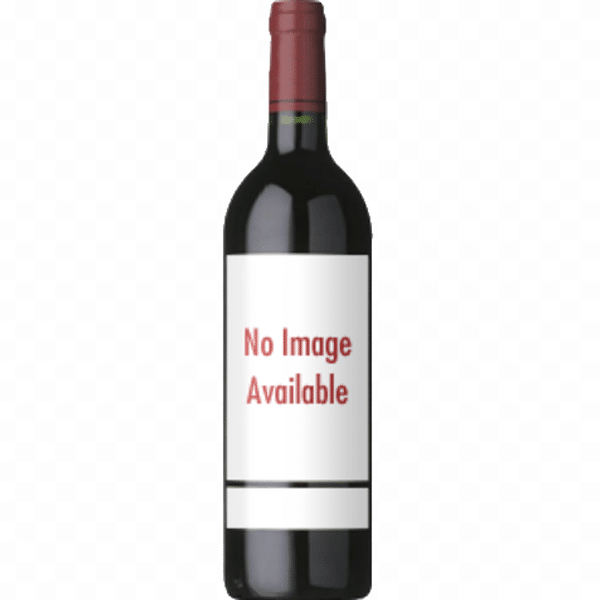 Cabernet Franc
Marques de Navarro
Cabernet Sauvignon
Landscape "The Rock"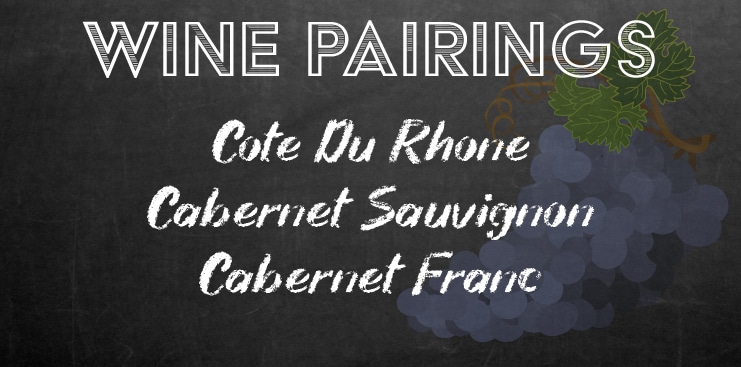 This is a stewed lamb roast dish that is heavily spiced and is traditionally cooked in a North African cone shaped earthenware pot called a Tagine. Since this dish has less fat, it calls for a lighter red wine. The spices point to a wine from a warmer climate like Spain or Italy, because they can develop similar exotic spice notes in the wine in these regions. Nero d'Avola, Rioja, and Montepulciano d'Abruzzo would make for wonderful Tagine pairing options.
Nero d'Avola
Costa al Sole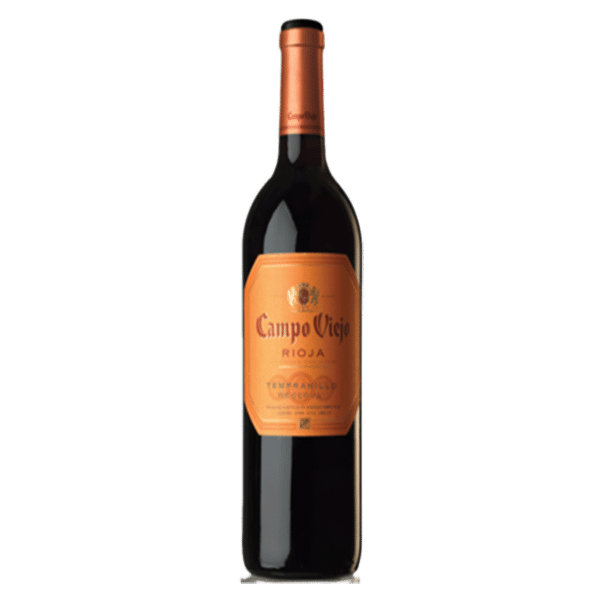 Rioja
Campo Viejo Reserva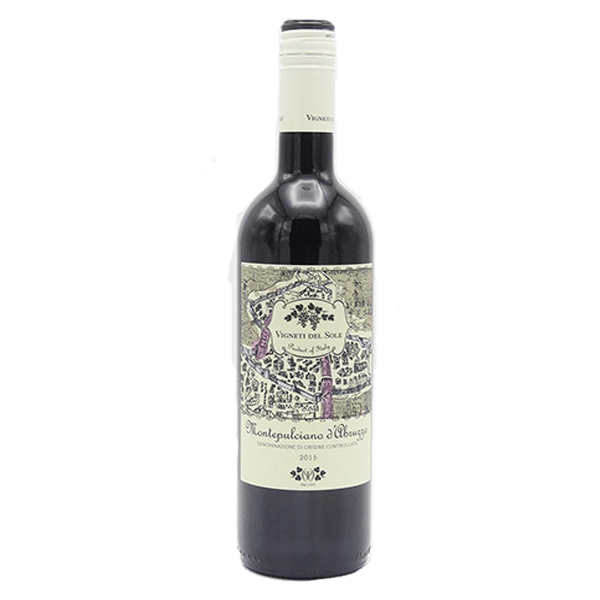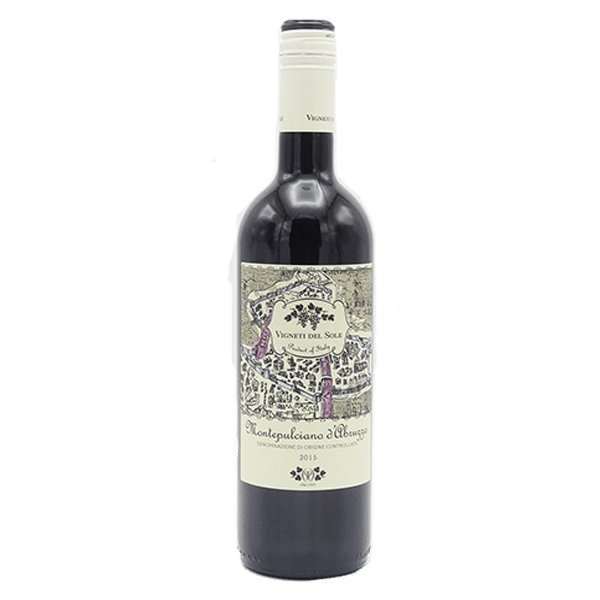 Montepulciano d'Abruzzo
Nine 17