It is critical to think about the cut of steak you'll be having for dinner. Leaner cuts such as eye of round, sirloin, or round roasts will work best with light to medium-bodied red wines like Zinfandel or Merlot. If you are having a fattier cut, such as filet mignon, porterhouse, or ribeye, you will want a bold red with high tannins like a Barolo or California Cabernet Sauvignon.
Cabernet Sauvignon
Landscape "The Rock"
Merlot
Bogle
Zinfandel
7 Seven Deadly Sins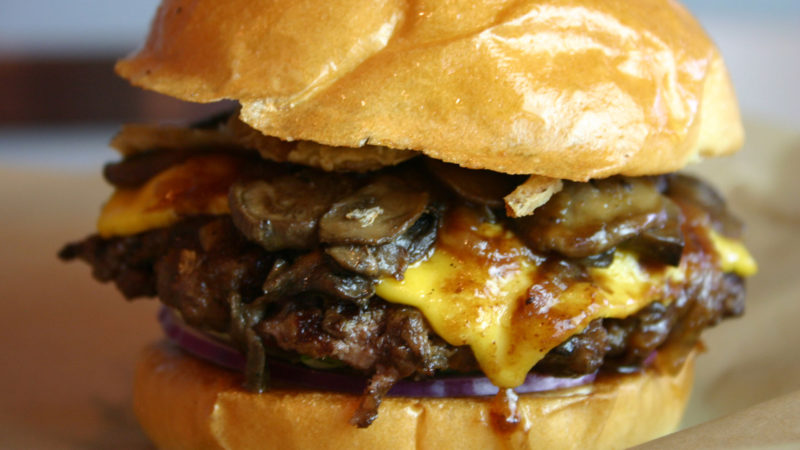 Ground beef is juicy meat that likes fruit-forward medium to full body wine like new world cabernet sauvignon and merlot. If you are using a lot of toppings, consider an earthy Argentinian Malbec or a Bordeaux red. They will complement each other because they both have a depth and complexity of robust flavors in wine and the burger! If you like white wine, try a buttery chardonnay. It allows the burger to shine through while also having enough zippiness to be refreshing while eating a rich burger. This pairing is especially true if you are having a cheeseburger, as the buttery texture and aroma of the wine will complement the dairy notes of the cheese.
Cabernet Sauvignon
19 Crimes
Malbec
Conquista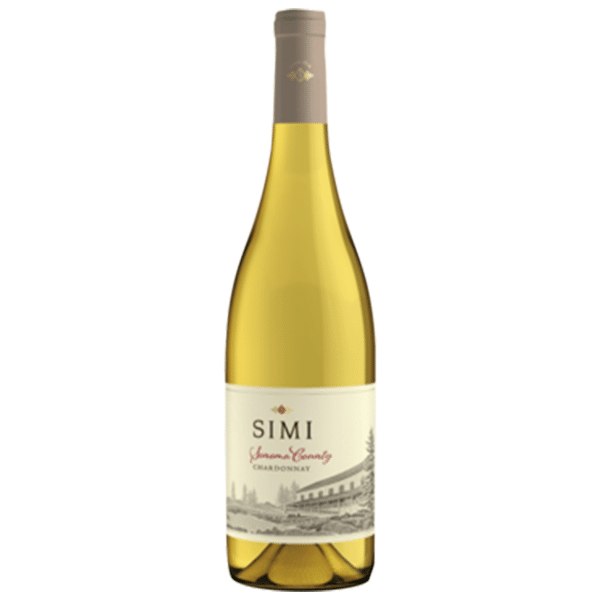 Chardonnay
Simi
A commitment of time in the cooking world almost always equals depth, complexity, and development of flavor. The pot roast is a straightforward dish that calls for a wine to pair with that is rich in aroma, acidity, and texture. Bourbon Barrel Cabernet Sauvignon and new world Syrah and Merlot will be big and bold enough to match the full flavors of the beef.
Cabernet Sauvignon
Cask & Barrel
Merlot
Landscape "Hidden Cove"
Syrah
Curico River