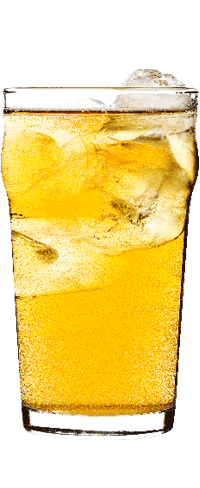 Clarity may vary from good to brilliant. The lack of sparkling clarity is not a fault, but visible particles are undesirable
COLOR SCALE

ORIGIN
GLASSWARE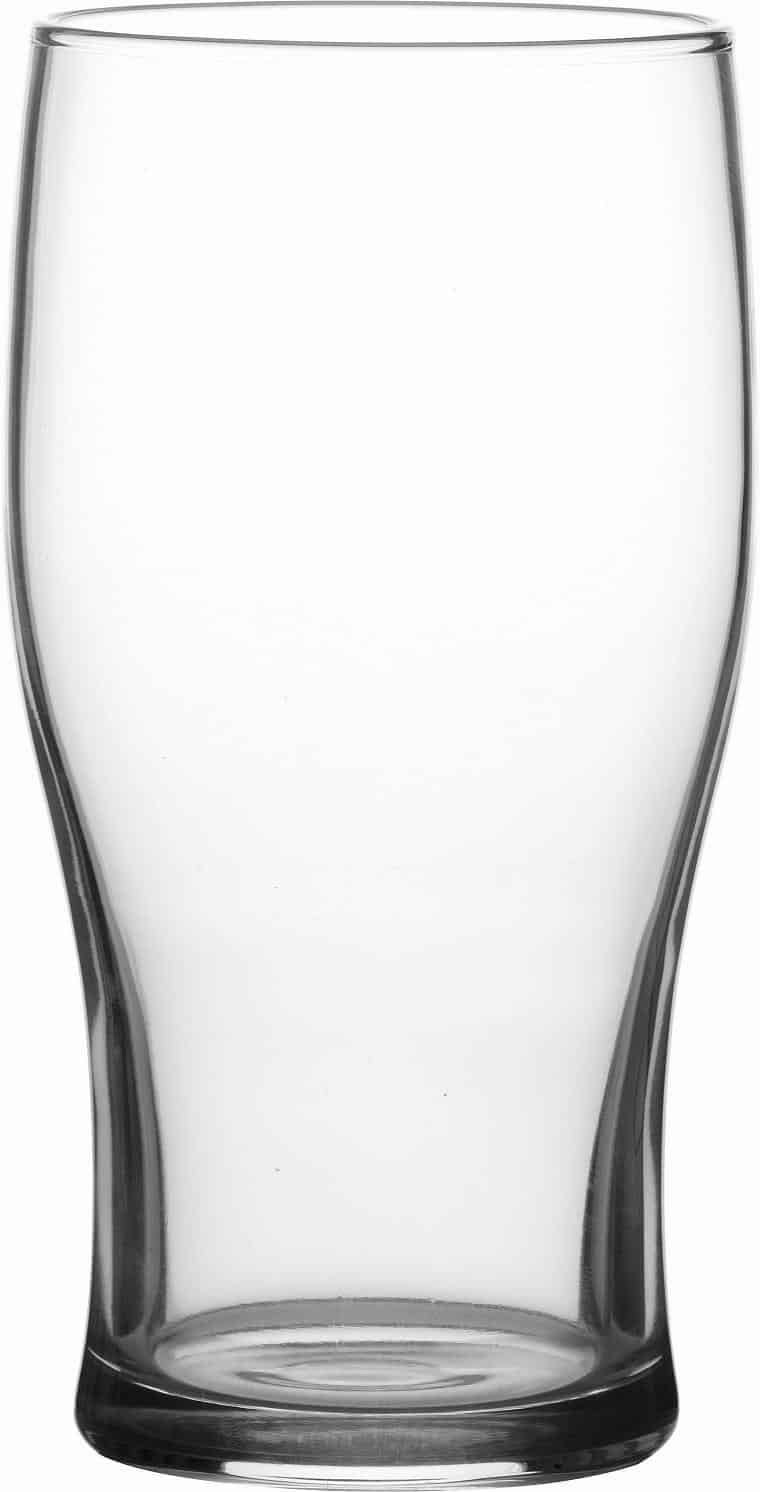 FOOD PAIRING
Grilled Vegetables
Cream-based pastas
Light Salad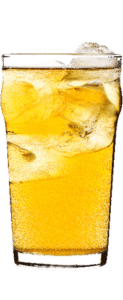 ENGLISH CIDER
Generally dry and full-bodied. These ciders are made with bittersweet apple varieties cultivated strictly for cider making. English ciders are typically aged in wood barrels post fermentation which adds come complex flavor characteristics.
COLOR SCALE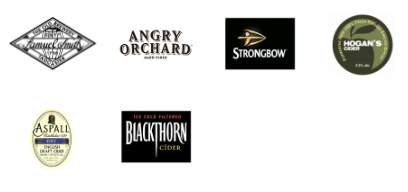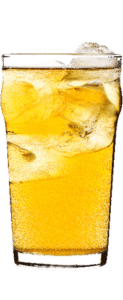 NEW WORLD CIDER
Cider that is made from culinary/table apples combined with wild or crab apples to balance tannins and acidity. These ciders could be dry or sweet.
COLOR SCALE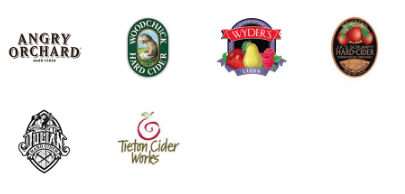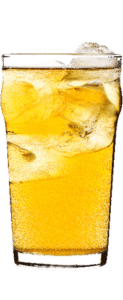 FRENCH CIDER
These ciders tend to be rich and full bodied with a medium to sweet character. This is cider that has had its fermentation arrested by the process of keeving (defecation) or subjected to SO2 for the purpose of keeping the alcohol content low. No additives are allowed in this category and the cider may not be cut with anything.
COLOR SCALE